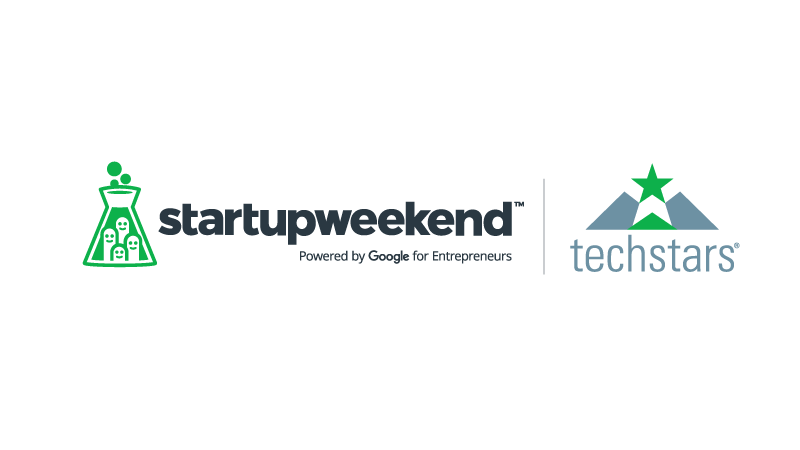 For all event details, please visit http://communities.techstars.com/events/12913
Any questions, please email the team at: zurich@startupweekend.org
If you have a ticket to Startup Weekend Zurich in May this pre-event is FREE for you. Otherwise please buy a ticket for the event, if you decide to buy a ticket to Startup Weekend Zurich May after the pre-event you will get the money refunded.
Agenda
6:00 pm – Registration
6:30 pm – Speaker, Raphael Lüscher from Evernote
7:30 pm - Introduction to Startup Weekend
8:00 pm - Networking and Apero
About our speaker:
Raphael joined Evernote in 2017 as Account Executive and is responsible for growing company revenue and managing client relationships across Europe, the Middle East, and Africa. Prior to Evernote, he co-founded his own technology company, in Tokyo, Japan. He credits his experience as co-founder and COO for giving him the necessary skills to work successfully across virtual and multicultural teams. Raphael holds a master's degree in international management from the University College Dublin and a bachelor's degree in business administration from the Zurich University of Applied Sciences.
At this pre-event you will learn what Startup Weekend Zürich is all about. We will shortly introduce the concept and event and you have the chance to ask all the questions you still have. On top, learn from a succesful entrepreneur about his experiences and career.

Refund Policy: No refunds will be granted within 7 days of the event if food and drink have already been ordered. Apologies for any inconvenience this may cause.