Shaping the Future of Volume Recruitment
The Goldsmiths' Centre, 42 Britton St, London, EC1M 5AD

12th March 2020, 8.30am – 12.00pm
Host: In-house Recruitment
Event partner: Aon Assessments


About
What's next for Volume Recruitment? Join us for a breakfast seminar where we will discuss how to beat the competition by re-energising your volume recruitment processes.
In this intimate networking breakfast event for 30 management-level, in-house recruitment professionals, Aon Assessment Solutions (formerly cut-e) will host a series of client-led success stories and thought-provoking roundtable discussions where you will be able to discuss challenges you are currently facing with your industry peers.
What's being discussed:
Breaking the mould from traditional volume recruitment strategies

Maximising engagement through the candidate experience

Improving recruitment efficiencies through the use of AI-driven talent assessment

Mitigating unconscious bias and improving diversity using fair assessment and robust psychometric tools

The current trends we're observing with innovation in volume recruitment

…and much more!
Your Speakers: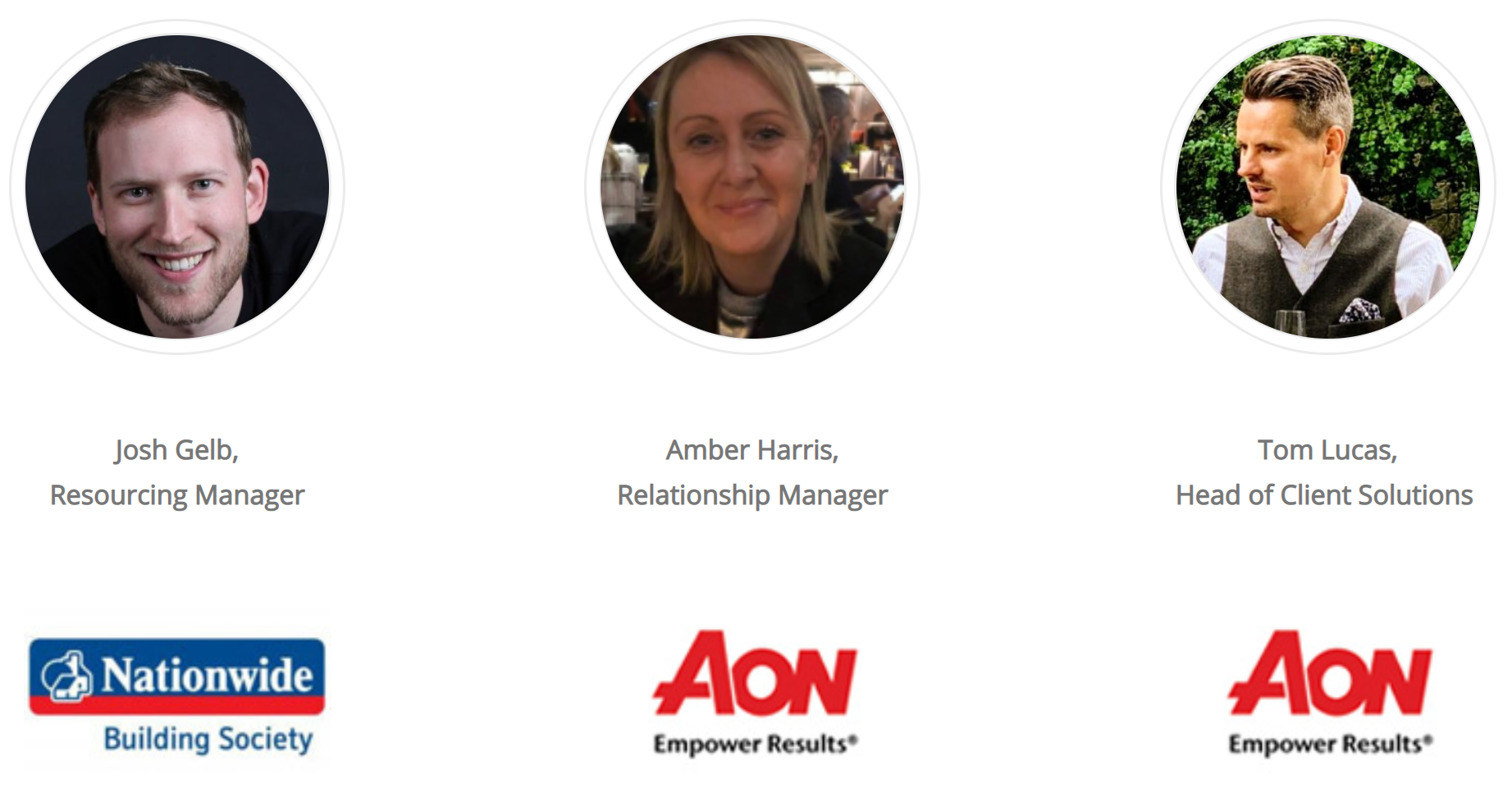 Who will be attending?
This speaker & networking breakfast event is exclusively for 30 In-house recruitment/HR professionals from a variety of companies.
The structure:
08:30 – Registration with complimentary hot breakfast rolls, pastries, tea, coffee & juice
09:00 – Opening announcements
09:10 – 1st and 2nd guest speaker presentation
09:50 – 1st interactive roundtable discussion session
10:30 – Coffee break
10:50 – 3rd guest speaker presentation
11:10 – 2nd interactive roundtable discussion session
11:45 – Closing comments & peer-to-peer networking
12:00 – Event close
Your host: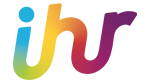 The In-house Recruitment Breakfast Series is brought to you by In-house Recruitment, an exclusive community for In-house Recruiters & HR professionals from every industry sector. As an in-house recruiter or HR professional, you are welcome to join the community for free. For more information please call 0203 968 8858 or email hello@inhouserecruitment.co.uk
Event partner: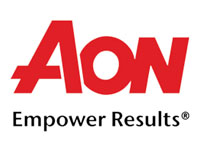 Codility works with over 1,200 businesses, and we've processed 7 million tests through our platform to-date. Over the years, we've learned how to quickly assess programmer expertise, and connect programmers and hiring managers through developer training, assessments and challenges.
https://assessment.aon.com/en-us/
Restrictions:
*Please note, this event is strictly for In-house Recruiters and HR Professionals only
*We are sorry but recruitment agencies or job boards (other than partners) are not able to attend this event.
#In-house #Recruitment #Volume #Aon Assessments