You've worked hard all year, it's time to kick back and celebrate all of the hard work you've put in to building your epic startup. Come party with your team at the First Annual StartupBash event – let loose and have some much deserved fun!
Join us on EVENTBRITE and we will email you a free discount code for your tickets.

Here's what you can expect:
Connect with hundreds of other entrepreneurs, startups, investors, techies, bloggers, growth hackers, marketers, etc. Munch on some delicious food, drinks and snack at the event. Eat Up! DEMO ZONE - Check out demos from dozens of hot startups in Silicon Beach and see what they have built HIRING CORNER - Looking for a job? Look no more, head on over to the Hiring Corner and connect with top local recruiters and/or companies that are hiring around Los Angeles.
@Startups, whether you are launching a new startup or connecting with users for feedback - this event is for you. Additionally, we have invited several dozens of angel investors to this event - a great opportunity for you to build a relationship and possibly start a conversation on private mentorship and/or investing opportunities. We have limited demo tables available for you to purchase at an affordable price - get one today.
@Recruiter / Hiring Companies, we will have a designated 'corner' for top talent to seek you out. If you are hiring, this event is for you, we are expecting hundreds of attendees at the event, from techies, bloggers, marketers, hackers, to content writers, etc. 
Reserve your spot today!
Event Partners: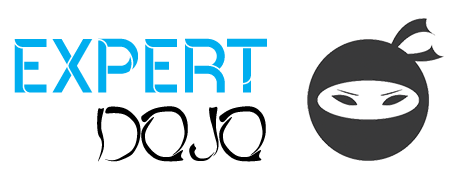 Expert DOJO empowers entrepreneurs to achieve their dreams by providing a path for those who want mentorship from industry experts, a strong community, and one on one coaching with exited coaches.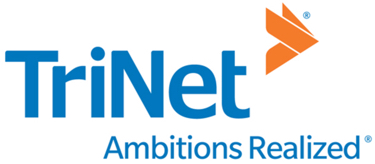 TriNet provides industry-tailored HR solutions to small and midsize businesses with exceptional human resources services.

HotStartupJobs.com is the premier startup job listings site and career destination for the digitally connected generation. FREE job post with promo-code: vip2017
This is a ticketed event and we expect to be filled at capacity. Please arrive at least 15 minutes prior to your entry time. Tickets will not be sold at the door. There will be no refunds. Event is indoors and will be held rain or shine. 
Join us on EVENTBRITE and we will email you a free discount code for your tickets.
Parking is available at Santa Monica Place Mall, (395 Santa Monica Place, Santa Monica), and street parking is available in the neighborhood.