Title: UN Day for the Elimination of Violence Against Women
Event Date: Monday, 25th November 2019
Speakers: Sarbjit Kaur Athwall and Dr Clive Driscoll
Time: 5pm for a 5.30pm start - 6.45pm
Venue: Marconi Lecture Theatre, Kimmeridge House, Bournemouth University, Talbot Campus, Fern Barrow, Poole BH12 5BB
Event Description:
Presented by Sarbkit Kaur Athwal and Dr Clive Driscoll of the True Honor Charity on Honour Based Violence (HBV), Forced Marriages (FM) and Female Genital Mutilation (FGM).
Sarbjit's sister in law was subjected to an honour-based violence murder. Sarjit became the first person within a famile connected with an honour killing to go into open court, waiving her anonymity to break the notion of "shame" that had killed her sister-in-law. Sarbjit will speak about her personal experiences.
She will be supported by Dr Clive Driscoll, formerly a Detective Chief Inspector with the Metropolitan Police, who was the first officer to obtain a conviction in an honour-based violence murder where a body was never found. He also obtained two convictions in the Stephen Lawrence murder case.
This talk is being delivered in partnership with Soroptimist International Bournemouth including QAVS; Dorset Police and the Police and Crime Commissioner Dorset. It is open to staff, students and the wider community.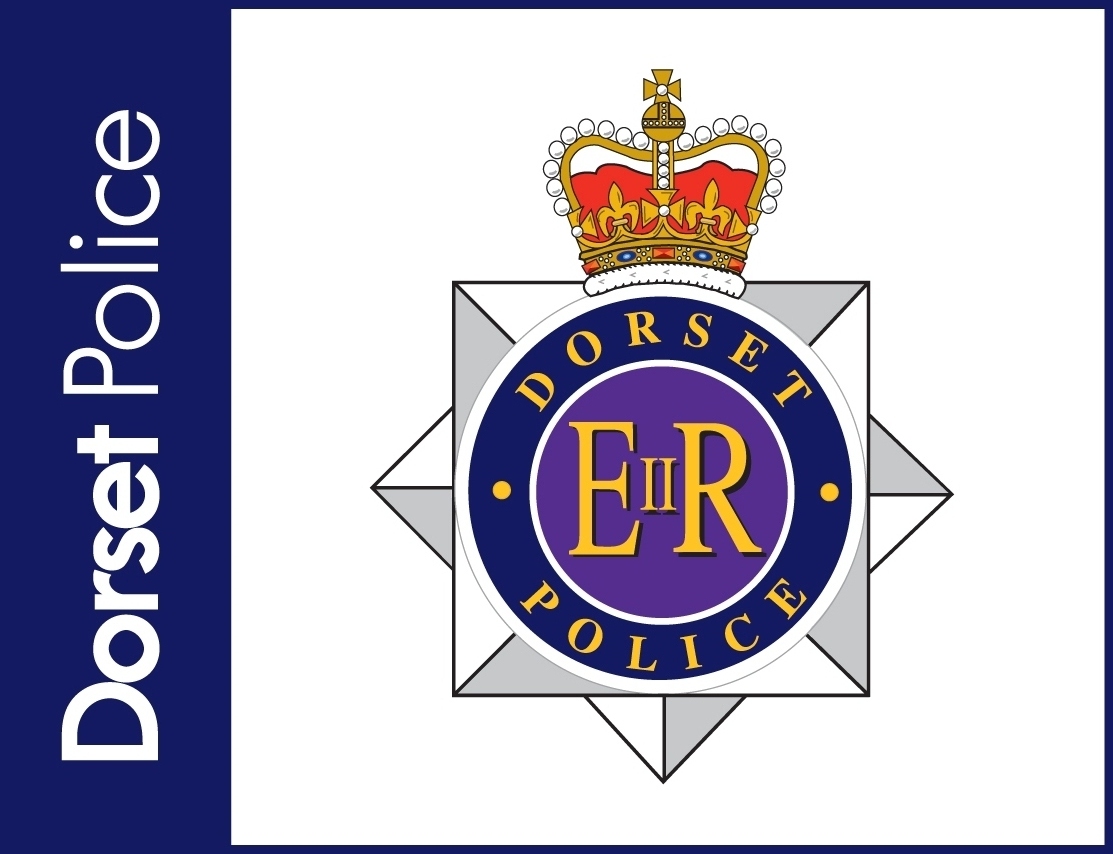 For more information about the event please contact: diversity@bournemouth.ac.uk
How to get to BU: Directions, parking & maps

We are committed to sustainable travel and we encourage all our staff, students and visitors to consider alternatives to driving. There are excellent local buses, including our very own UNIBUS which provides a very easy service between our campus locations. 
There is no student parking at Talbot Campus, except for pre-approved permit holders. Local council car parking is available in Bournemouth. There are high-frequency buses from the town centre's public parking to Talbot Campus.

If you need to park at Talbot Campus, please contact the department or staff member you are visiting, as pre-booking is essential for all visitor and event parking due to limited availability. 

Please note that before placing an order, you will be asked to agree to Bournemouth University's terms and conditions (see below). Please read these terms carefully and make sure you understand them before ordering any Products.

Bournemouth University's Online Event Terms and Conditions

Photos may be taken at the event. If you do not want to appear in any photos, please notify a member of staff at the event. For further information on the use of photos and videos, please refer to our privacy policy
Rules of admission and conduct at our events
BU would like everyone attending the event to enjoy it. With this in mind, BU expects all attendees to comply with the standards set out below. BU shall be entitled to end your booking and refuse admission or ask you to leave the event (without a refund) if you do not comply with any of these rules.
Rules of admission
• Where the event has a minimum age limit, we will be entitled to ask any attendee (who we believe may not meet that age limit) for proof of their age and to refuse entry if sufficient proof is not provided. Any age restrictions will be made clear to you as part of the event booking details before you book on to the event.
• Where the event is suitable for children they must be accompanied by an adult.
• Assistance dogs are welcome but other animals are not permitted at the event unless otherwise stated.
• We reserve the right to delay or refuse to admit latecomers.
• Please make us aware of any special requirements you have for the event as soon as possible so that we can look to put in place any reasonable adjustments required.
Rules of conduct
You must:
• follow all reasonable instructions given by our staff during the event;
• conduct yourself in a professional and courteous manner towards all other event attendees, organisers and presenters;
• not record images and/or sound at our event and ensure that mobile phones and other electronic devices are set to silent or switched off during the event, unless we confirm otherwise at the start;
• not behave in any way which might pose a risk to the safety of or cause annoyance or nuisance to other persons; and
• not smoke at the event.