Reinventing Ecommerce & Hosting Together in New York.
Full details and tickets at MeetMagento.nyc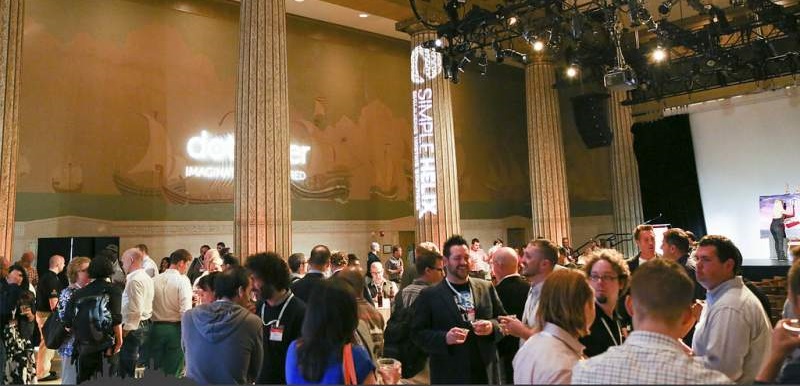 This year MeetMagento event is built around business and technical tracks with a focus on merchants and trending eCommerce practices, as well as their application in Magento. This is a great opportunity to promote your business, and make new connections. 
Use discount code: mm17nyc to get 200$ off before 10/15. 
This event just got featured in Huffington Post as must attend event for ecommerce. 
"Attendees can expect to find hundreds of prospective clients, industry experts and solution vendors. This year's 2017 Meet Magento NYC conference is promising to bring the best and the latest to the field, making it a can't-miss event for anyone in both offline and online commerce."  - Huffinton Post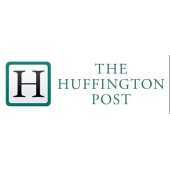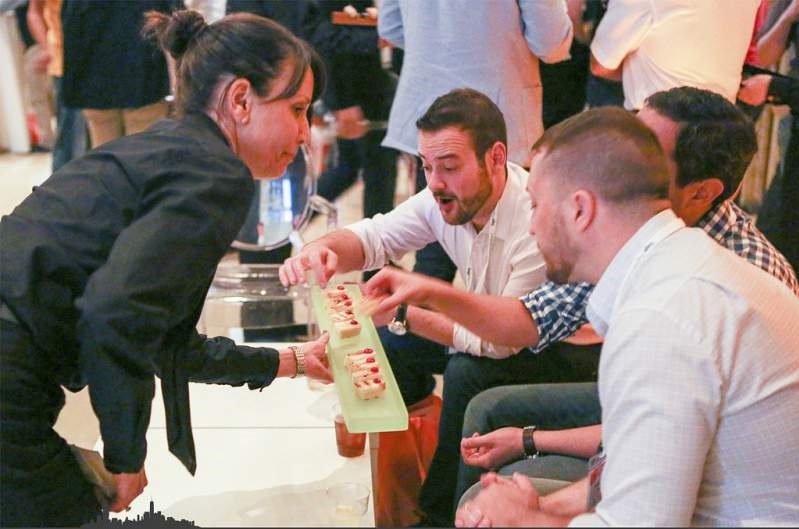 Why you need to be thereCutting edge ecommerce techMeet hundreds of potential clients in one eventNew York City is a hub for new thinking and parties. Join us for both!Network with Magento and ecommerce professionals Connect with prospects in ecommerce, the largest online communityPresent your products and services to the eCommerce ecosystemFind qualified staff and developers specialized in EcommerceMeet service providers, partners and outsourcing services that can help you to develop your businessBe a part of the Ecommerce CommunityMeet hundreds of potential clients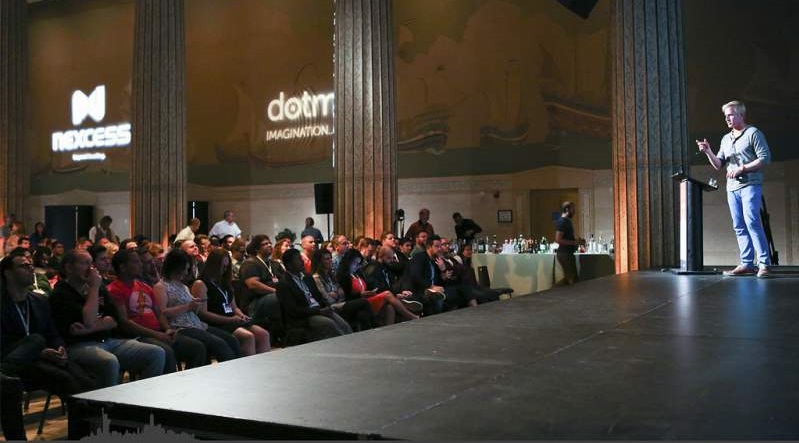 Full details and tickets at MeetMagento.nyc