Azat Mardan (author of 14 books on JavaScript and Node) and NodeProgram.com (a.k.a. JSProgram.com)—one of the best JavaScript/Node.js education companies—is bringing this two-day in-person MERN:
React.js+Node.js+Express+MongoDB workshop held at Hack Reactor in Los Angeles, California on the weekend of April 22 and 23, 2017.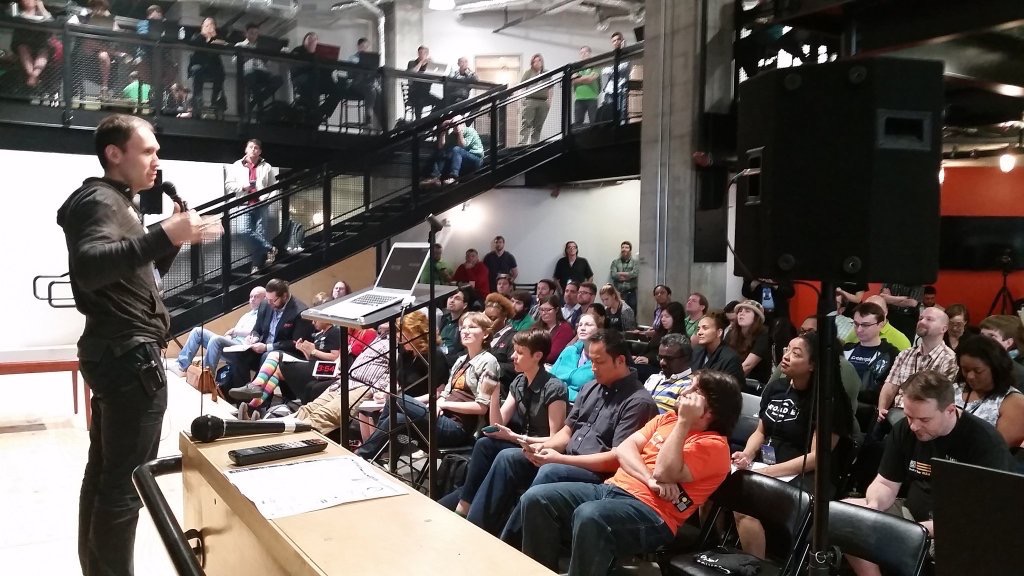 The benefits of this 2-day hands-on MERN course are as follows:
Learn only the needed stuff to get going and start building with Node and React, avoid wasting time on fluffLearn the best practices from Azat Mardan's years of using Node at scale in productionNetwork, learn from and hangout with peersReal-time help: Ask questions in real-time without losing any contextLearn effectively: Learn by listening, reading, asking, watching, and doing
So now you might be thinking why should you join instead of reading a book or taking an online course?
Why Join?
So are you tired of the same old tech stack you've been using for years? Java or PHP or Ruby or Python?
No time to read books or watch videos?
Studies have shown that in general, intensive training always trumps interupted and distracted learning process.
Come to our live in-person hands-on two-day training!
Learn fullstack JavaScript with Node and React for fun and profit. ;)
Over the span of two day, you get into the isomorphic/universal JavaScript development with MERN:
React.js 101: The most developer-friendly UI library to build large projectsNode.js: The fast and most vibrant platform for web, IoT, and mobileExpress.js: The most popular, the de facto standard Node frameworkMongoDB: The most popular NoSQL database for distributed system which scale
Come learn with the world-leading experts such as Azat Mardan (published 14+ books and 7+ online courses).
This course might not be repeated any time soon.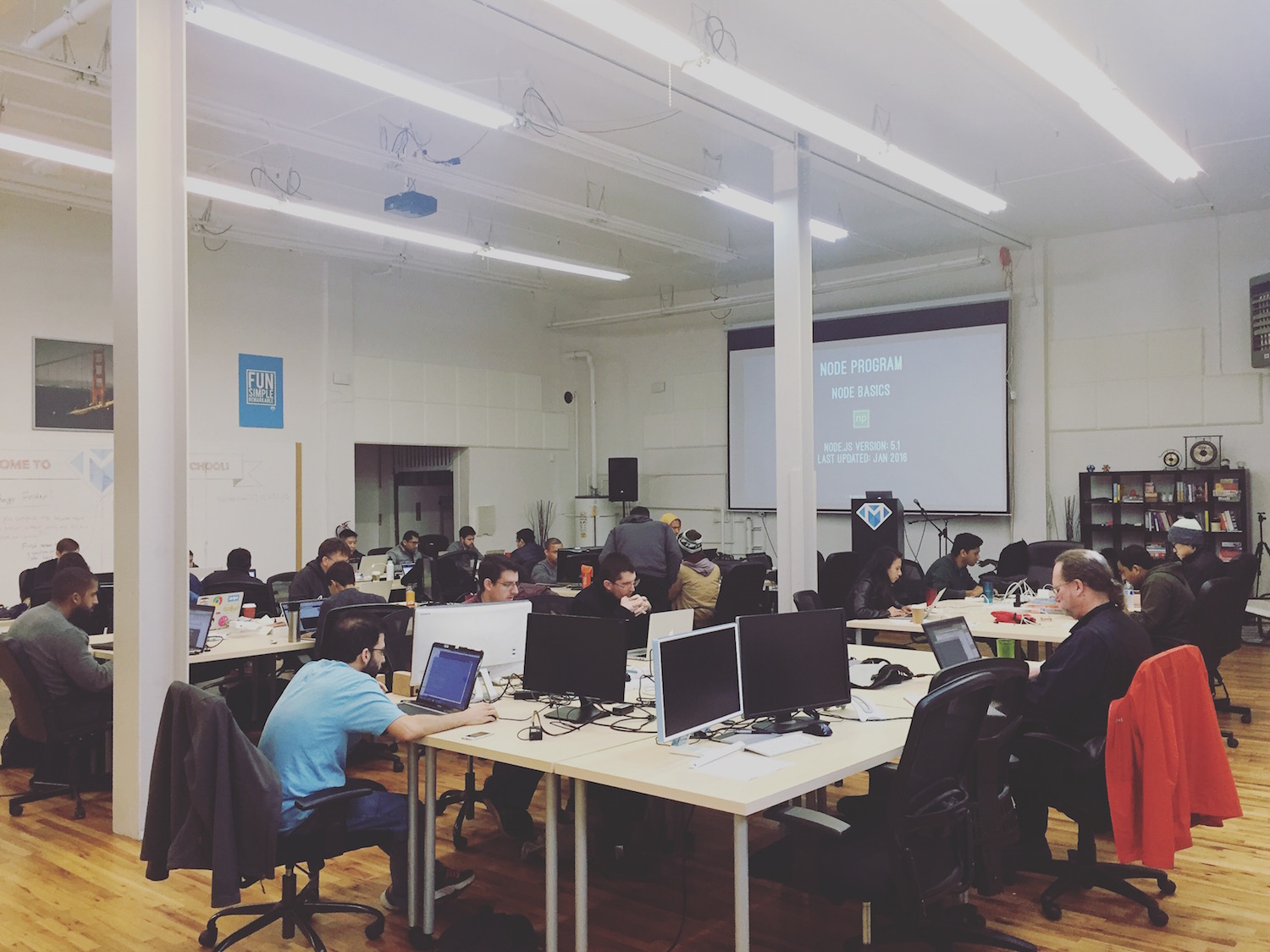 Register now to secure your spot and get started with Node, Meteor, Express, MongoDB and of course REACT.
Instructor

Azat is an expert on JavaScript and Node.js, spoke at over a dozen tech conferences and taught at various schools and Foturne 500 companies. Last presentations which Azat spoke at include conferences such as Node Interactive Europe and North America, Node Summit, ForwardJS, jDays, and JSConf Iceland.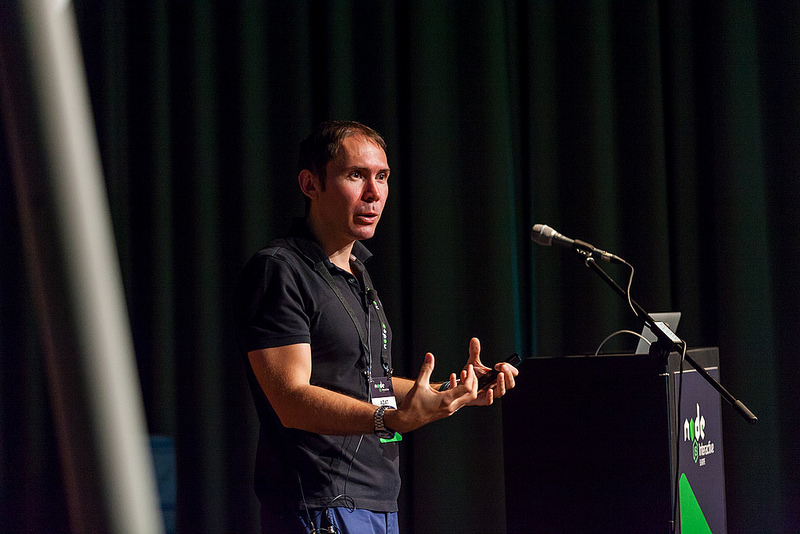 Azat Mardan is a Technology Fellow at Capital One Financial Corporation. He wrote 14 books including top-sellers like React Quickly (Manning), Practical Node.js (Apress), Pro Express.js (Apress) and others. Azat is JavaScript/Node.js expert who blogs at http://webapplog.com and http://azat.co.
https://www.facebook.com/profile.php?id=1640484994
WHAT
Node, Express, Meteor, MongoDB and React.js 2-day live in-person workshop with Azat—the author of 13 books.
WHEN
9am-5pm Apr 22-23, Lunch break ~12-1pm (Bring Your Own Lunch or treat your self to a place near by).
WHERE
Hack Reactor LA (6060 Center Drive #950 Los Angeles, CA 90045)—"Learn to program software and applications in 12 weeks"

FAQ