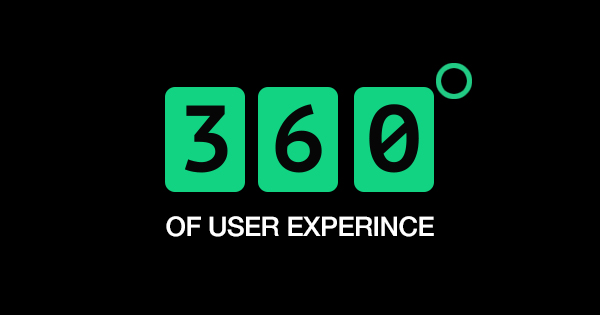 Partner Event:
360 Degrees of UX: Different Disciplines of UX PANEL with DIRECTV
Want to learn more about the different facets of user experience? Come join us for a panel with USER RESEARCH TEAM led by Saul Wyner of DIRECTV!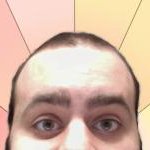 Saul Wyner — Lead User Researcher at DIRECTV
Saul is a User Experience Researcher in the field of 10 foot TV and entertainment user experiences. HCI/Incentive Centered Design Master's grad from the University of Michigan School of Information with experience in user experience design and research (quantitative/qualitative), and a B.S. in Cognitive Science from UCLA. Interested in user experience and user advocacy in fields with unique interfaces, purposes, and users.
About UXSC
Whether you're a UX expert or have no idea what UX is, we encourage you to come out, bring your friends, learn, and have fun! 
If you have any questions, email us at uscuserexperience@gmail.com. We look forward to seeing you on September 30th at 7 PM in TCC 410 & get ready to get some GIVEAWAY SWAG!!
---
Social Media:
#360UX
@swyner
@UXSC_
@UXPALA