Check out our event specific job board at develop.us!
This event was curated for talented Silicon Valley developers and entrepreneurs to discuss opportunities and connect. Our November meetup will be hosted at Yelp headquarters in San Francisco.
Here's the run of show:
5:30 - 6:30 pm: Free pizza and drinks mixer.
6:30 - 7:30 pm: Panel Discussion.
7:30 - 8:30 pm: Mix it up again.
We will confirm the panelists and the topic discussion in the following days.

Please note, doors will be closing at 6:45. After this time, you can still access the event, but someone from Yelp will have to go retrieve you.

A message from our sponsor:
Yelp connects people with great local businesses. Since Yelp was founded in San Francisco back in July 2004, we have taken root across 32 countries. As of Q1 2019, Yelp had 35 million unique mobile app users and 63 million unique desktop visitors on a monthly average basis. Yelpers have written more than 180 million rich, local reviews, making us the leading local guide for real word­ of­ mouth on everything from mechanics to dentists. We take pride in our diversity and inclusion initiatives and have ongoing programs and events for employees.
For those of you who can't make it or want to see some of the companies in attendance, check out our free SF job board. You can also upload your resume to our CV Book.
Companies who've attended previous events include Lever, Uber, Lyft, GoPro, Salesforce, RealKey, HotelTonight, Drone Deploy, Scribd, ThredUP, GE, Razer, Adobe, App Dynamics, Symphony.com and many more.
If you have any questions, email james@tangosource.com
Warm Regards,
Eric Siegfried
CEO at Tango (formerly TangoSource), a nearshore product development agency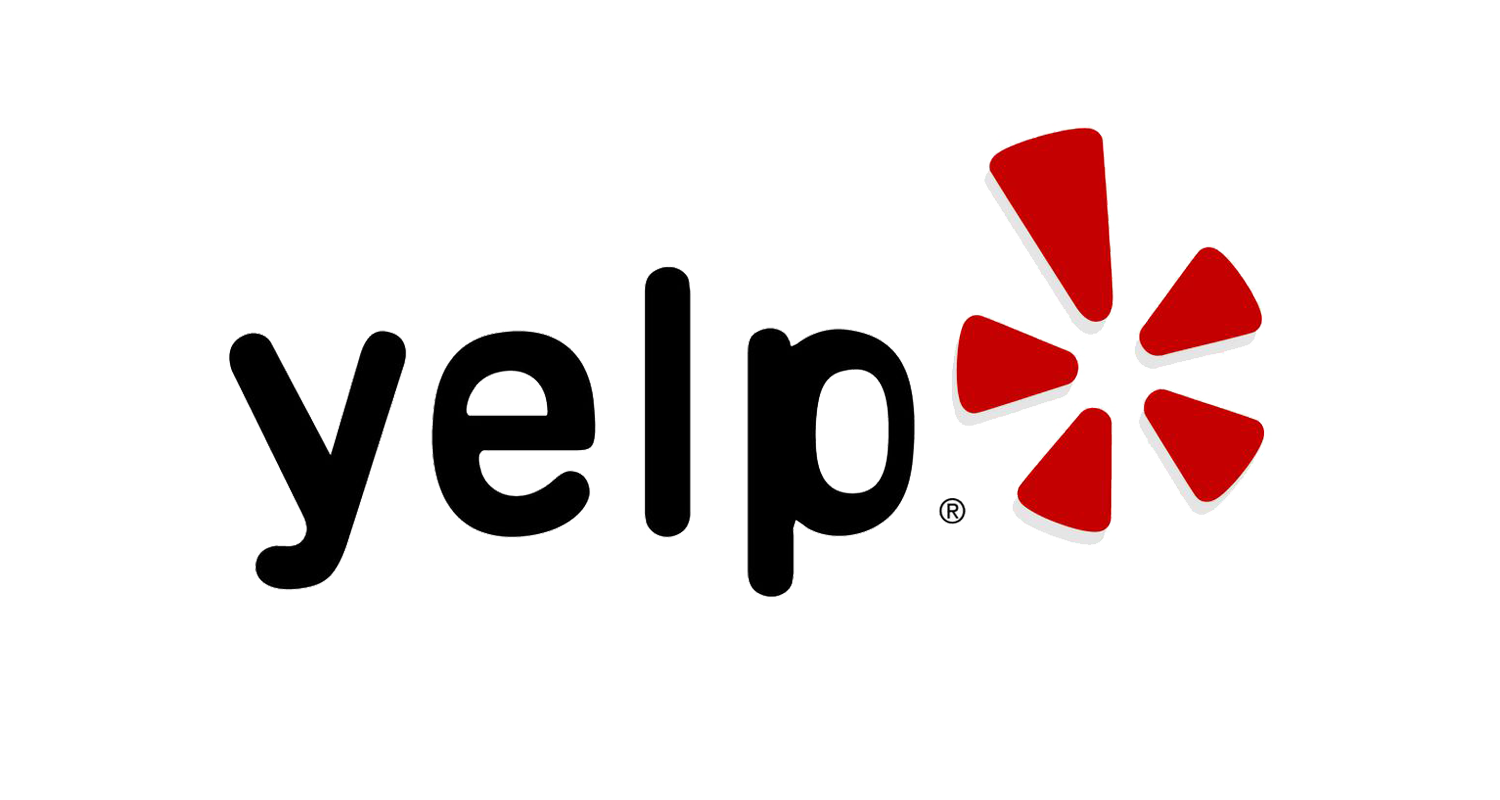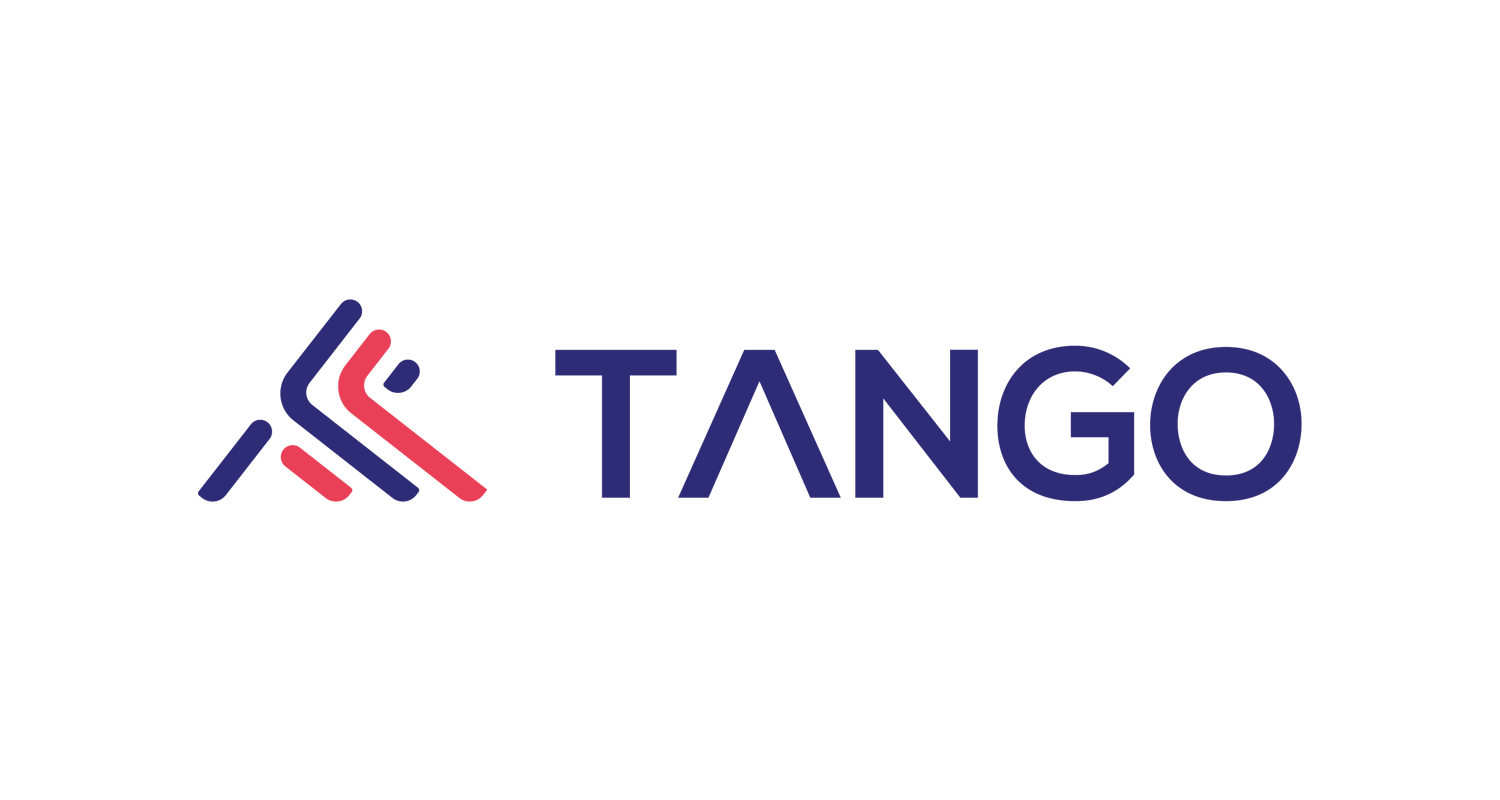 Companies who came to our last events: