This family-friendly show with modern visualizations features a variety of holiday classics from Frank Sinatra and Chuck Berry to Burl Ives and Brenda Lee, and includes a stunning multimedia finale by the Trans-Siberian Orchestra. The merry soundtrack is visually enhanced with artistic animation and full-dome holiday scenery, making it a fun and entertaining experience for audiences of all ages.
Please note: Cosmic Concerts are non-astronomy shows containing loud music, flashing lights, spinning stars, and other effects that some may find disruptive. This show is not recommended for those who may have conditions that could be aggravated by this experience.
Tickets are for one show at the date and time specified above. All seats are general admission with no assigned seat numbers. For best seat selection, it's a good idea to arrive 15-20 minutes before showtime. For the safety of our visitors and in order to prevent accidents, late entry is not allowed. Likewise, once a show has started, if you leave the planetarium for any reason, re-entry is not allowed due to safety regulations in the darkened environment.
When purchasing online tickets with a credit card, a small fee is added to the ticket price by the company that does the processing; in other words, not by the college or planetarium. One benefit of purchasing online is the convenience of having guaranteed tickets in case of a sold-out show. Another benefit is that you can bypass the ticket desk in the planetarium lobby on arrival, and proceed directly to the planetarium entrance for seating when the doors open.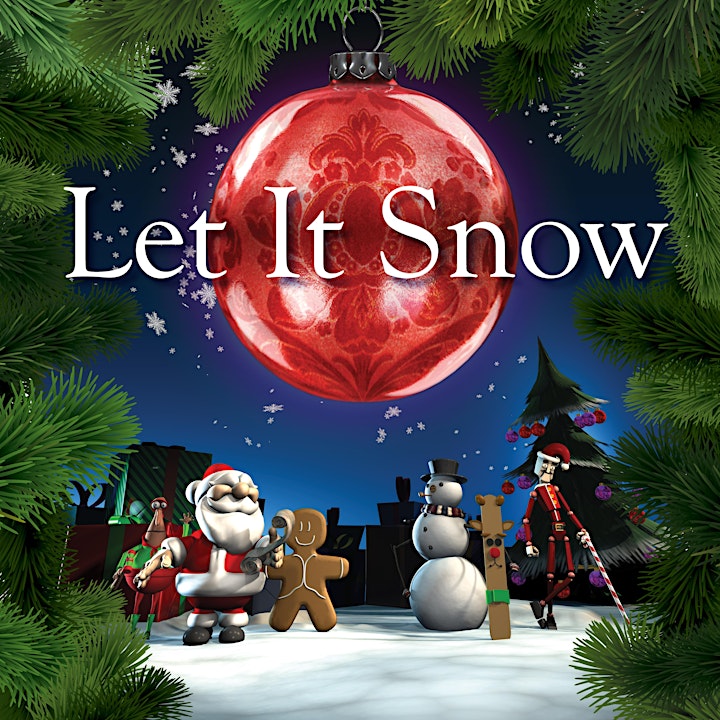 Young Harris College's O. Wayne Rollins Planetarium features a state-of-the-art fulldome digital projection system, the Sky-Skan Definiti, along with a GOTO Chronos Space Simulator star projector in a 40-foot dome theater with 5.1 surround sound. This unique combination represents the next generation in planetarium technology, creating an immersive and engaging image over the entire dome surface and a powerful "you-are-there" experience for the audience.
Rollins Planetarium was made possible through the philanthropy of Wayne and Grace Rollins.
DIRECTIONS
O. Wayne Rollins Planetarium is located on the YHC campus in Young Harris. From US Highway 76/GA Highway 515, turn into the campus at the traffic light in Young Harris, then take a left at the end of the street. Rollins Planetarium is located in Maxwell Center, the second building on the left.
GENERAL INFORMATION
Planetarium shows, with the exception of Laser and Cosmic Concerts, include a live-narrated "seasonal stargazing" segment in addition to the featured full-dome program.