WE STILL HAVE LATE BIRD TICKETS AND TICKETS AT THE DOOR.
Join us for an exciting evening of mingling and networking, wine and nibbles, a fireside discussion with our inspiring SF international women startup founders and meet, sample and shop at our pop up/vendor tables at the chic Wix lounge in SF.


Our Panelists
Anna Lecat, CEO & Founder, Les Lunes, CEO & Founder, Streamline Alliance
Arum Kang, CEO and Co-Founder, Coffee Meets Bagel

Evgeniya Usmanova, COO and Founder, CareLuLu

Shruti Shah, COO and Co-Founder, Move Loot
Moderator :Emily Baum, CEO and Founder of Keyrious
Key Note Speaker : KC Wisdom - Author, Speaker, Advisor and Co-Founder of SF's largest monthly Startup event.
Vendor Demo Tables
Borodin Photography
Early Grownth Financial Services
Featured Non-Profit

Sponsor: ShareBrunch will be providing our guests with healthy snacks.
Thank you to Wix.com for hosting us in their Wix Developers Lounge.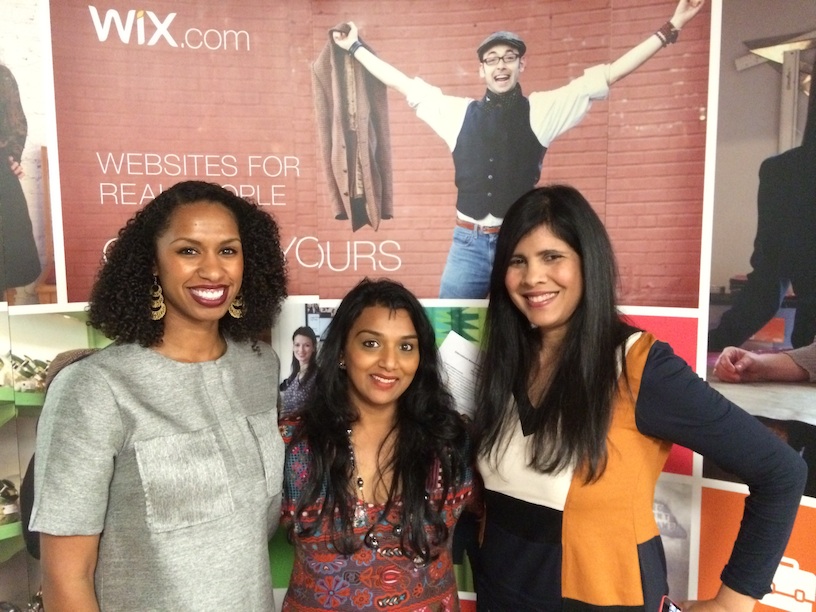 Wix.com gives developers the ability to reach an audience of 55 million users. With Wix.com's Media Platform you can easily store, edit and transcode your images, videos and audio in the cloud.
Visit the Wix Media Platform website to learn more.
 Wix also provides a simple and easy-to-use JavaScript SDK to integrate third-party Apps into the Wix platform. You can develop on the stack you prefer with any technology you like.
Visit the Wix Developers Center to learn more.
 In San Francisco, Wix also offers the Wix Lounge, a free event space for web developers, startups and small businesses. Through the Lounge, Wix helps app and technology creators better understand the needs of small businesses and gives small businesses the tools to make the most out of their web presence.