A conversation between artist Jonny Briggs and psychoanalyst Darian Leader on Jonny's current exhibition at Burgh House, Knots.
Following an illustrated introduction to Briggs' oeuvre to date, psychoanalyst, author, and Trustee of the Freud Museum, Darian Leader ignites discussion around the work included in the exhibition, which takes its title from psychiatrist and mental health campaigner, R.D. Laing's 1970 book of collected poetry, and refers, in the artist's own words, to 'knots in wood... psychological knots and double binds'.
Doors: 6:30pm
Event starts: 7:00pm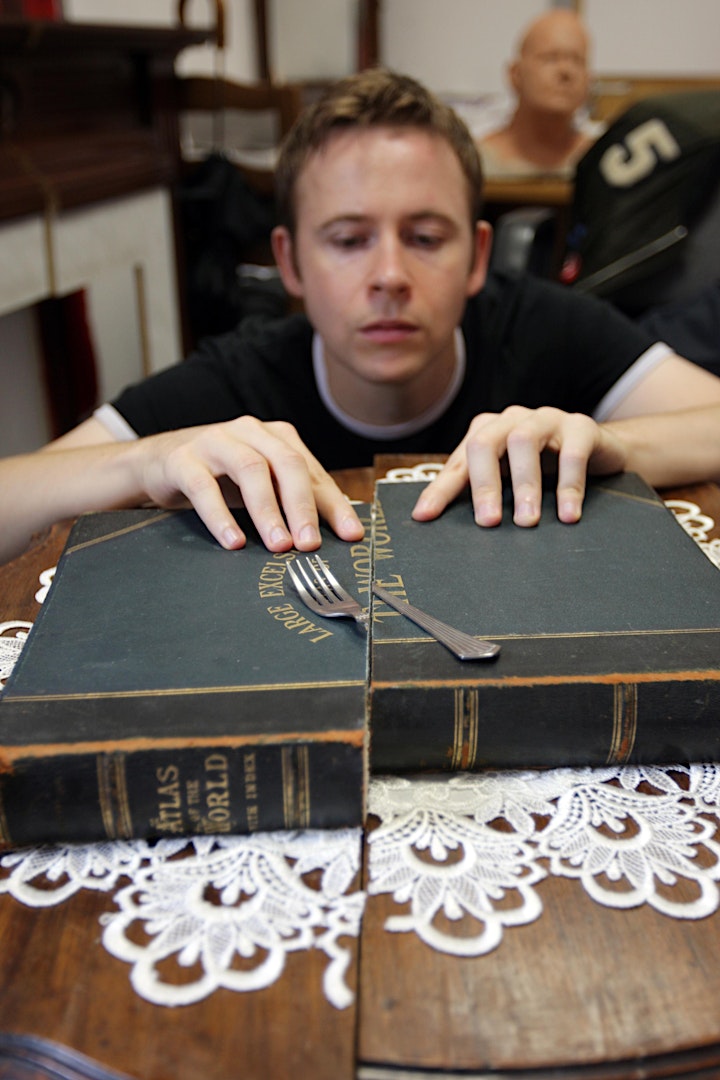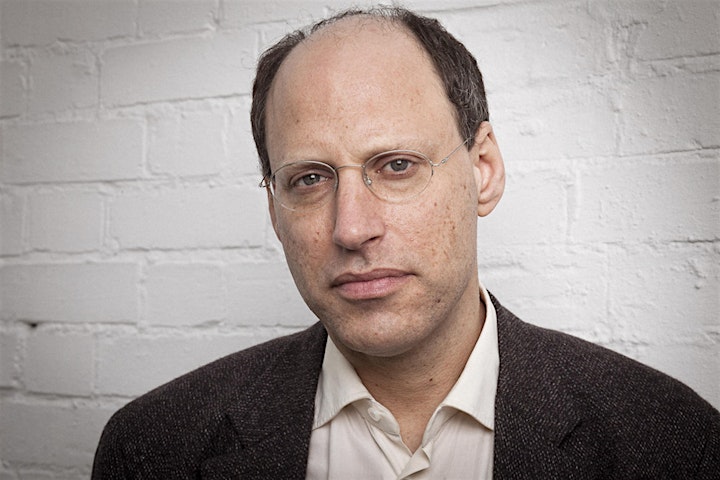 Burgh House is an entirely self-financing charitable organisation.
We do not receive any government funding, and have to raise each and every penny that we spend ourselves.
Registered Charity 1159634
Opening times:
House & Museum 12-5pm Wed-Fri & Sun
Buttery Cafe 11am-5pm Wed-Fri, 9.30am-5.30pm Sat & Sun.