New England Healthcare Executive Meeting
January 4th, 7:30AM to 10:00AM
Winter Networking Social
LOCATION: Constant Contact, 1601 Trapelo Rd, Waltham, MA
Directions and parking information located at: https://goo.gl/maps/WLRSf
Join your NEHEN peers to welcome in the New Year at our 2nd Annual Winter Networking Social. Share tall tales of family adventures, and join us for guest speaker, well known life sciences founder/executive and diabetes champion, John Brooks. After Mr. Brooks' presentation, we will learn more about a number of our members whose companies provide valuable services for enabling the growth of our local healthtech ecosystem.
Presenting Companies:
Accounting Management Solutions: Accounting Management Solutions, Inc. (AMS) is the leading provider of executive level accounting and finance professionals. AMS has served nonprofit organizations, publicly-traded and privately-owned companies in the technology, life sciences, healthcare, manufacturing, retail, and service industries.
American Heart Association: Join @HeartMASS for a night of dinner, dancing, live auction & music at the #BOSHeartStrokeBall on 4/30 at InterContinental Boston!
Boston Engineering: Boston Engineering improves the way that people work and live through innovative product design and novel engineering. We manage the entire product development process — from ideation to supply chain development.
Cisbio: HTRF technology, by Cisbio, has become a reference technology for researchers who wish to transition from conventional assays such as Western Blot, ELISA, or bead-based technologies, and successfully convert to fast and cost-effective mix & measure assay formats. It is a rapid, mix-and-read, easy to use and automate method, allowing for extreme miniaturization and easy assay development.
ClearRock: ClearRock is a leadership development/executive coaching and outplacement services firm recognized for our commitment to helping organizations and individuals reach their potential.
Cogmedix: The Cogmedix (CX) team brings OEM medtech to life. We deliver turnkey mfg services to OEMs with rigorous QC & full FDA & ISO compliance.
Expedient: Expedient owns and operates 12 data centers nationally and provides Colocation, Cloud Computing, and Managed Services for Enterprise clients.
GGS Venture Partners: GGS VP transforms innovative healthcare analytics and informatics innovations into fundable, successful companies.
Iandiorio, Teska and Coleman: Iandiorio, Teska, and Coleman, LLP (ITC) is a small intellectual property boutique located in Waltham MA. ITC specializes in developing intellectual property strategies, patents landscape analysis, and patent portfolio development and management for clients.
Larchmont Strategic Advisors: Reimbursement and related public policy analysis, strategy and planning services for medical technology and life sciences companies.
M2D2: M2D2 is pleased to announce their expansion with the addition of a brand new 11,000 sf biotech lab facility for start-up entrepreneurs. M2D2 is a joint project between UMass Lowell and the UMass Medical School, offering inventors access to lab space, shared equipment, clinician review, and clinical trials in addition to business, engineering and prototyping services.
Medical Development Partners: Executive coaching that empowers medical device executives to achieve personal & professional goals with balance. Building individuals & medical device companies for success.
Mindleaf: MindLeaf is a healthcare regulatory compliance partner (HIPAA, ICD10, Release of Information, Medical Coding/Auditing, MU-2 Patient reported outcomes). MindLeaf eases the challenges of healthcare mandates, so that you can concentrate on what you do best.

Notovox: A Novel Way to Improve Quality and Cost of Care with Fast, Intuitive, and Accurate Coding.
ShoeBar Associates: Committed to helping our clients establish software quality, to achieve regulatory compliance, world-class product reliability, and patient and user safety.
SilverTech: SilverTech is an award-winning customer experience technology company that makes digital marketing, website design, and technology easy.
Swifton CFOs: Swifton CFOs transforms entrepreneurs to be financially well-prepared from the rigors of the early stages of formation to a scaled business.
Vital Now!: Vital Now! helps emerging medtech companies build brand awareness and market share by delivering dynamic medical marketing programs.
Ximedica: Ximedica can assist in every aspect of bringing your medical devices to market - concept generation to commercial launch/initial manufacturing.
Keynote Speaker Bio:
John L. Brooks III, President and Chief Executive Officer, Arete Worldwide LLC.
Arete accelerates and scales innovative solutions in obesity, pre-diabetes, and diabetes through open, collaborative, and global network of committed thought leaders, partners, research and clinical innovators, donors, and entrepreneurs.
Mr. Brooks is the former President and Chief Executive Officer of the Joslin Diabetes Center, a Boston based diabetes research, clinical care, and education organization.
John is a well-known life sciences executive. He has co-founded six life sciences companies, including Insulet (PODD), a disruptive insulin delivery company. He is a principal of Healthcare Capital LLC, which advises early-stage life sciences companies, and he was a co- founder of Prism Venture Partners, a $1.25B venture capital firm.
Previously, Mr. Brooks was the Emerging Business Group General Manager at Pfizer/Valleylab,where he was responsible for Pfizer's Hospital Products Group's minimally invasive surgery and new medical technologies businesses. As President/General Manager at Pfizer/Strato, he led the growth of a rapidly evolving vascular access medical device business.
A native of Massachusetts, he holds an M.S. in Business Administration and a B.B.A. cum laude from the University of Massachusetts at Amherst and he is a Certified Public Accountant.
Sponsorship kindly provided by:
Platinum Sponsor: 
CMC Consulting - Global M&A Specialists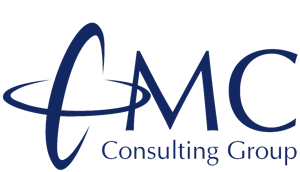 Silver:
Bridgemedica - Your partner for Product Design, Development and Contract Manufacturing


McLane Middleton- A full service law firm serving New England for 95 Years

Moody, Famiglietti & Andronico - Certified Public Accountants and Consultants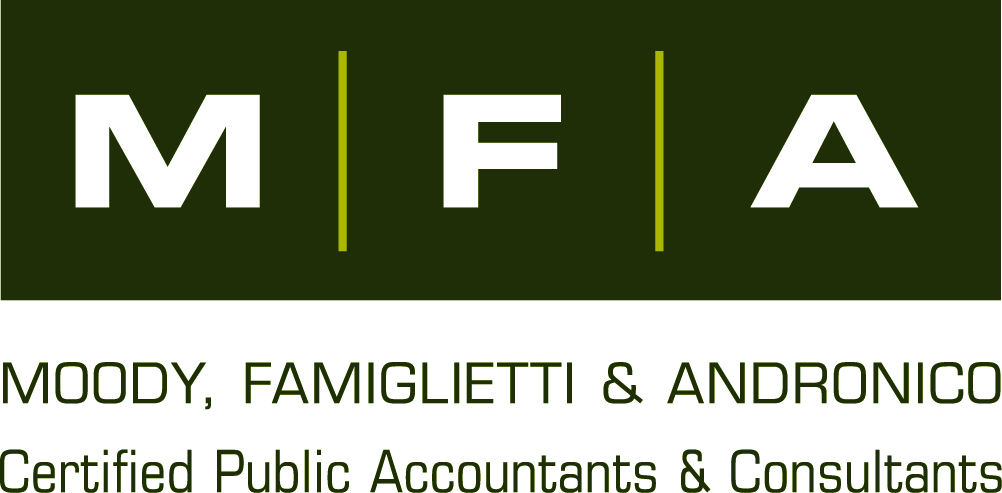 Location: Constant Contact - Industry leading email marketing tools