The show entirely dedicated to accelerating the success of all engineers and technical leaders who are developing B2B and B2C IoT devices.
Share the event on social media and receive a 30% ticket discount code instantly! Click here to share
LEARN from top experts, CONNECT with your peers, and DISCOVER the most experienced suppliers that can help you bring the next generation of IoT products to market. At our largest show yet.
Discover more about Hardware Pioneers Max on the official event website.
____
Hardware Pioneers Max is the annual gathering of IoT product innovators. It is the place where you DISCOVER, MEET and DO BUSINESS with the technology and service providers that play a fundamental role during the product lifecycle of a connected device.
It is about community, collaboration and knowledge sharing, focusing on what is possible right now and what comes next.
The event will welcome 2,000 visitors and a vast number of exhibitors and thought leaders, for a whole day of exhibition, talks, panels, roundtables and networking sessions.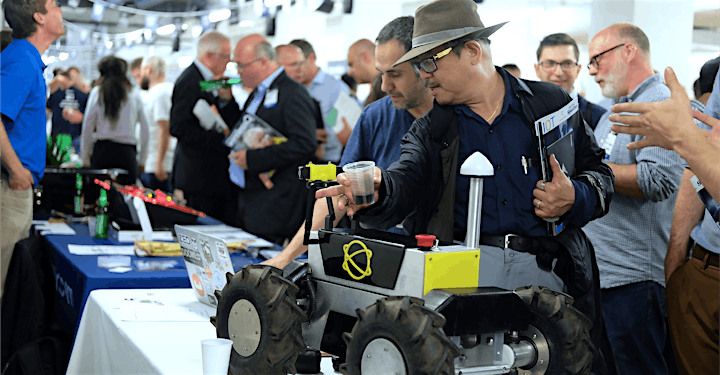 Why attend
At Hardware Pioneers Max you have the unique opportunity to meet with a community of experts and suppliers operating across the various stage of the IoT product life cycle.
Discover the newest products and services to design, build, ship and manage your IoT devices.
Find the latest and greatest hardware and software technologies to implement in your IoT product.
Meet the partners that can help your project progress at speed.
Gain actionable advice from the brightest minds in IoT on how to design, build, and successfully take your IoT product to market.
Get up to date with the latest trends and advancements in the sector, and learn how to avoid costly mistakes that can slow down your development process.
Meet other pioneering technical leaders, product managers, engineers and entrepreneurs who are building the next generation of IoT products.
Discover more about the event experience here.
Attendee experience highlights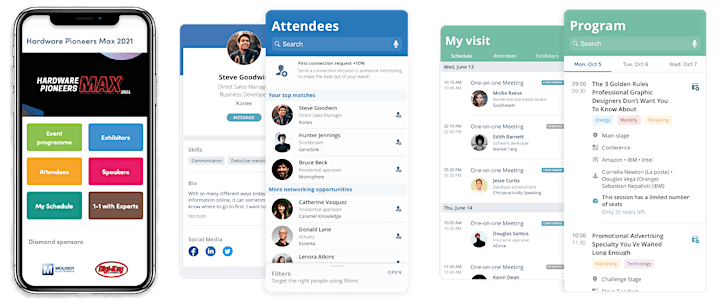 Take advantage of our event app
Our event app is the engine of Hardware Pioneers Max. It provides all the information around the event including the programme, speakers directory, attendee and exhibitor directory, and the tools to personalise your agenda, schedule 1-1 meetings and chat with anyone attending!
Network effectively with AI matchmaking
Connect with the people and companies you care most about thanks to the AI matchmaking capabilities of our event app. You'll be able to maximise your networking effort by connecting with the attendees, exhibitors and speakers most relevant to you. Expand your network like a pro.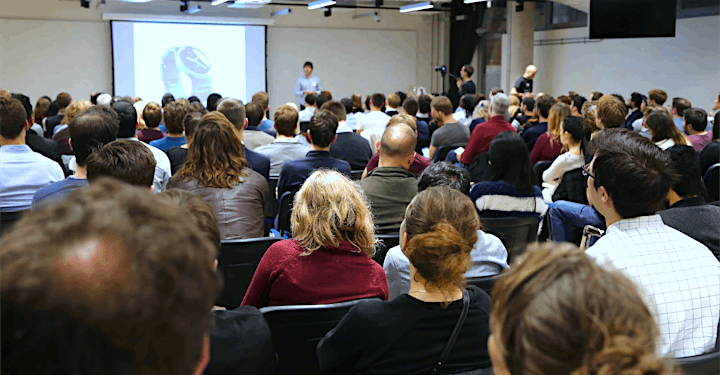 Attend interactive expert-led sessions
Whether it's a keynote, a panel, or a roundtable session, you'll have the opportunity to learn and actively contribute to the conversation, engage in meaningful discussions with industry specialists, and learn by connecting.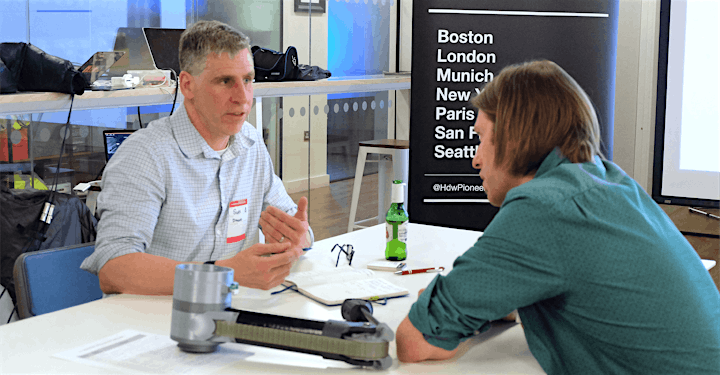 Schedule 1-1 meetings with anyone
Make the most of your participation by pre-booking meetings with exhibitors, speakers and attendees to get tailored advice and discuss potential collaborations. Search effortlessly the most relevant people you want to talk to and send your meeting request in one click.
Exhibit at the show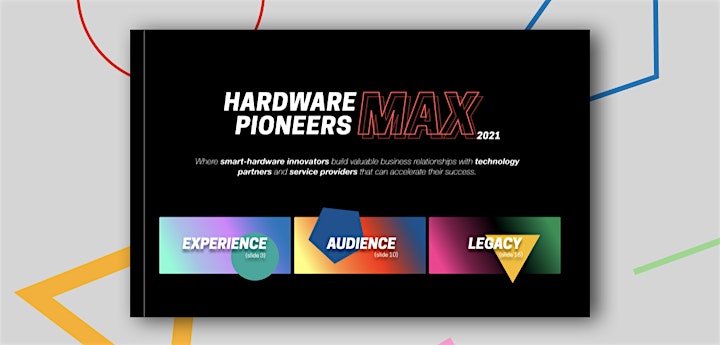 Discover how to engage with visitors at the show and generate new business opportunities by visiting our dedicated exhibitor page. Download the opportunity presentation to get more detailed information about the audience and the concept of the event.
Speak at the show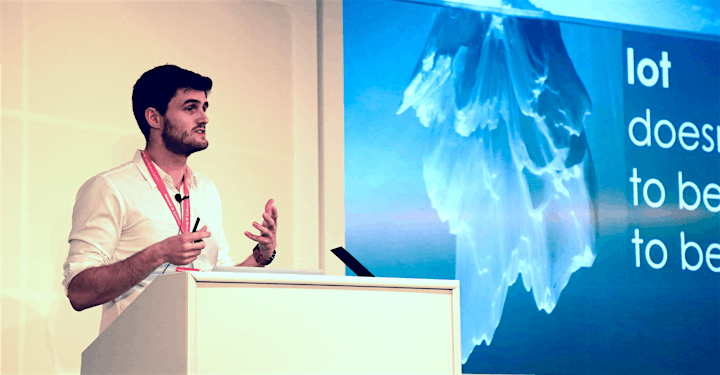 Give a keynote speech, host a roundtable session, or join a panel discussion as a panelist. Stand out as an industry thought leader and build valuable connections. Discover more on our dedicated speaker page.
Diamond sponsors
Gold sponsors

Silver sponsors

About Hardware Pioneers
Discover more about Hardware Pioneers on our website.
Sign up to our mailing list here to access ticket discount opportunities, and receive updates about the full event programme, exhibitors and speakers as they are announced.
Check out what people say about @HdwPioneers on Twitter!