Through the Global Challenges Research Fund (GCRF), Innovate UK will invest up to £9.3 million in innovation projects. The aim of this competition is to support demonstration-stage projects that have the potential to improve lives of people living in lower income countries and emerging economies. It will support projects that address one or more of the global societal challenges recognised as the UN Sustainable Development Goals through development of innovative, market-creating products and services. These projects should ultimately lead to the deployment of those products or services within those countries.
This is a two-phase competition. Phase 1 projects must explore the feasibility of running a demonstration project in phase 2 and applicants can use a human-centred design or technical feasibility approaches during this phase. A successful sub-set of phase 1 projects will be invited to apply for phase 2.
Funding has been allocated from the Global Challenges Research Fund (GCRF), a £1.5 billion fund to support cutting-edge research which addresses the problems faced by developing countries. GCRF will address global challenges through disciplinary and interdisciplinary research and innovation, and will strengthen capability for research and innovation within both the UK and developing countries, also providing an agile response to emergencies where there is an urgent research need. GCRF forms part of the UK's Official Development Assistance (ODA) commitment and will be awarded in a manner that fits with ODA guidelines.
Unable to attend? You can register for the Live Stream of the GCRF Demonstrate Impact Competition Briefing Event Round 2 here or the event in Edinburgh on 12th March 2020 here.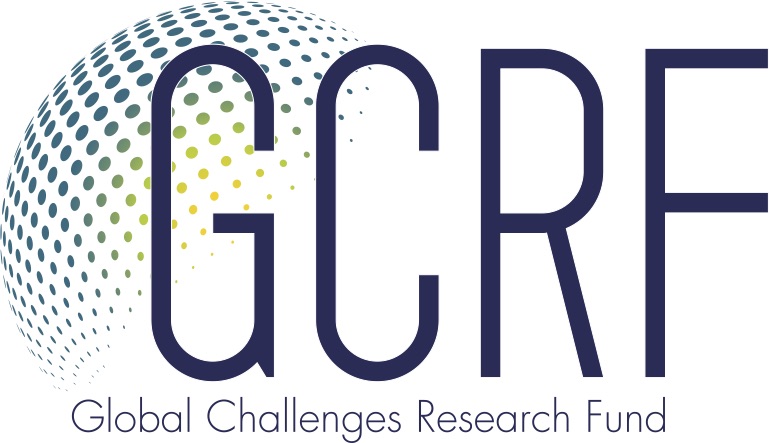 Statement of Intent*

The Knowledge Transfer Network is committed to increasing diversity and advancing equality of opportunity to create a vibrant climate of inclusiveness across the sectors that we serve.

As a responsible business, it is important to us that we represent the diversity of our people and communities, and that we create an inclusive innovation ecosystem in the UK in which everyone can reach their full potential.
It is vital that we monitor and analyse diversity information so that we can ensure that our processes, events and communications are fair, transparent, promote equality of opportunity for all, and do not have an adverse impact on any particular group.
Your cooperation in providing us with accurate data will ensure that we design and apply policies and processes that embrace a diverse and inclusive environment.
Any information provided on this form will be treated as strictly confidential and will be used for statistical purposes only.
No information provided will be published or used in any way which allows any individual to be identified.