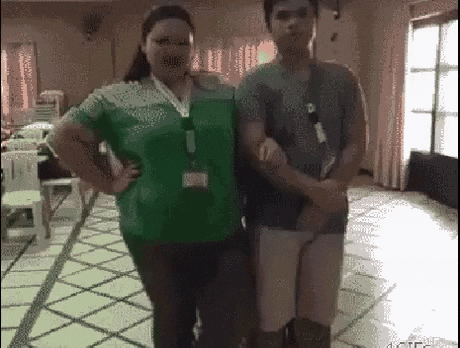 For our final meetup of 2017, and the last meetup in the Code School space, we're going out with a bang with Learn-a-palooza™ (working title). We're featuring an unexpected number of short ⚡️ lightning talks on front-end subjects like:
• Performant <canvas> animation with WebGL 🏃‍♀️
• GraphQL for front-end 🌐
• Snyk, the security-auditing library 🔐
• A quickstart to building cross-platform mobile apps with Ionic 📱
• Audio processing in JavaScript with P5.js 🎧
• … and more!
If one talk isn't your jam, just hang out for a few minutes for a completely new subject! It's like getting 6 meetup topics jammed into one.
Envy is also sponsoring with Lazy Moon 🍕, so come hungry as well!
Thanks to everyone for making this meetup amazing—all of our great speakers in 2017, our sponsors, Code School for providing space, and most importantly, all of the members. We've had a great 2017 thanks to the amazing community here, and really great attendees. And 2018 will be even better.
See everyone next Monday night!