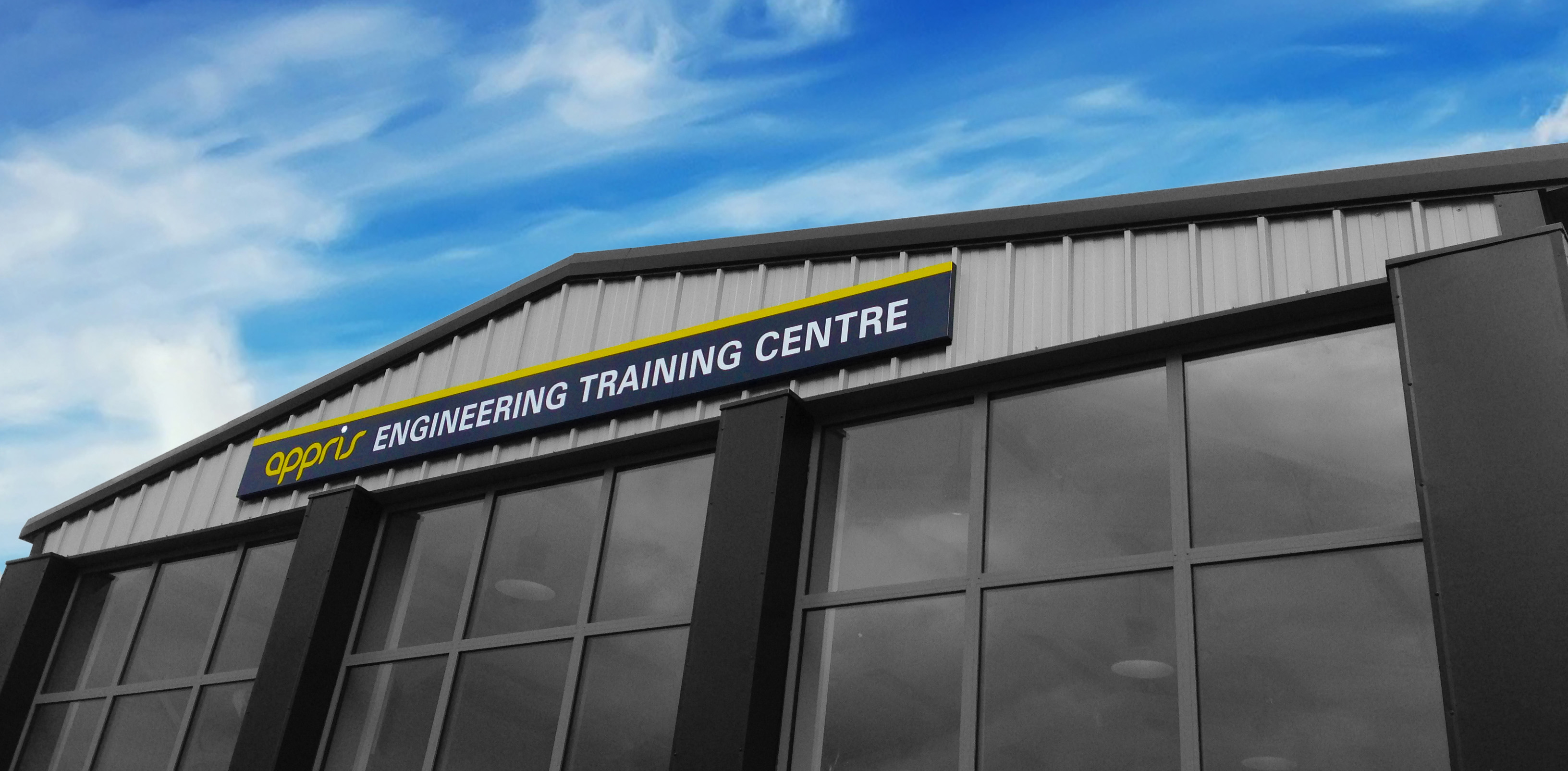 Engineering & Manufacturing Apprenticeships
Representing over 180 engineering and manufacturing employer across the region, Appris is the largest provider of Engineering Apprenticeships to the region's employers.
Our open evening from 4pm - 7pm Thursday 6th February 2020 connects our employers with you as a potential apprentice, careers adviser or apprenticeship stakeholder. It's also a great opportunity to talk to our Tutors, Assessors and​ current apprentices to find out what apprenticeships and training is really like.
This event will be 'market-place' style and you can talk to lots of employers offering apprenticeships in different engineering and manufacturing sectors such as Food & Drink, Oil & Gas, Aerospace, Military & Defence, Energy & Utilities, Renewable Energy, Automotive, Chemical Engineering, plus many more...
You will be able to apply for these roles on the evening, too. So, ensure you arrive prepared to meet your new employer!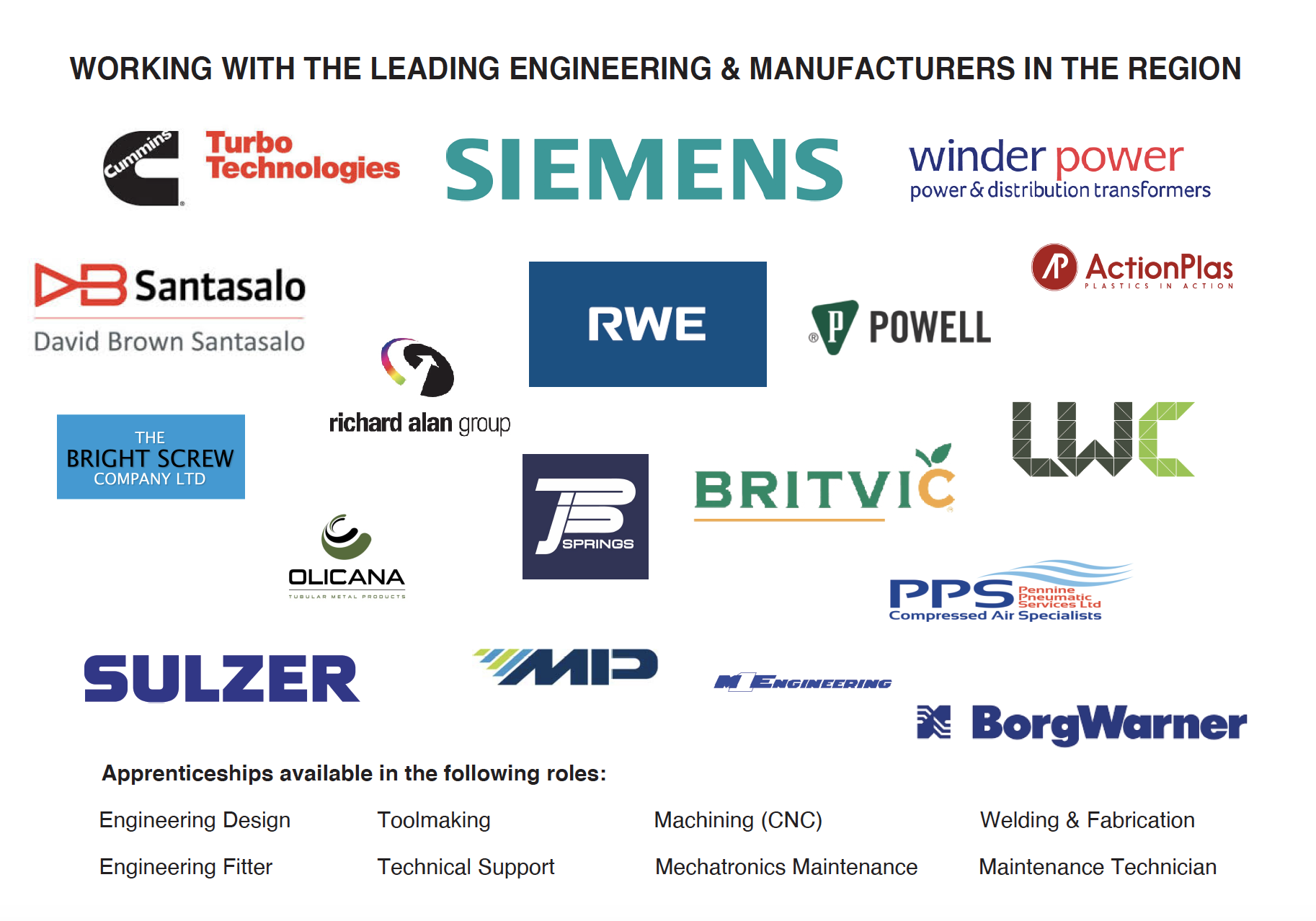 To manage the event and throughput of candidates, we have allocated tickets for 3 sessions between 4pm to 5pm, 5pm to 6pm and 6pm to 7pm. Attendees can attend anytime during their allocated slot.
Who should attend
Anyone who is considering an engineering apprenticeship now or in the future

Anyone with strong maths and science grades, but is maybe unsure what to do

Parents, carers or guardians of potential apprentices

School careers advisors