DSS Elevate | San Francisco



About DSS Elevate


DATA SCIENCE SALON ELEVATE IS A UNIQUE FEMALE FOCUSED CONFERENCE WHICH BRINGS TOGETHER SPECIALISTS FACE-TO-FACE TO EDUCATE EACH OTHER, ILLUMINATE BEST PRACTICES AND INNOVATE NEW SOLUTIONS IN A CASUAL ATMOSPHERE WITH FOOD, GREAT COFFEE AND ENTERTAINMENT.


Past DSSe Speakers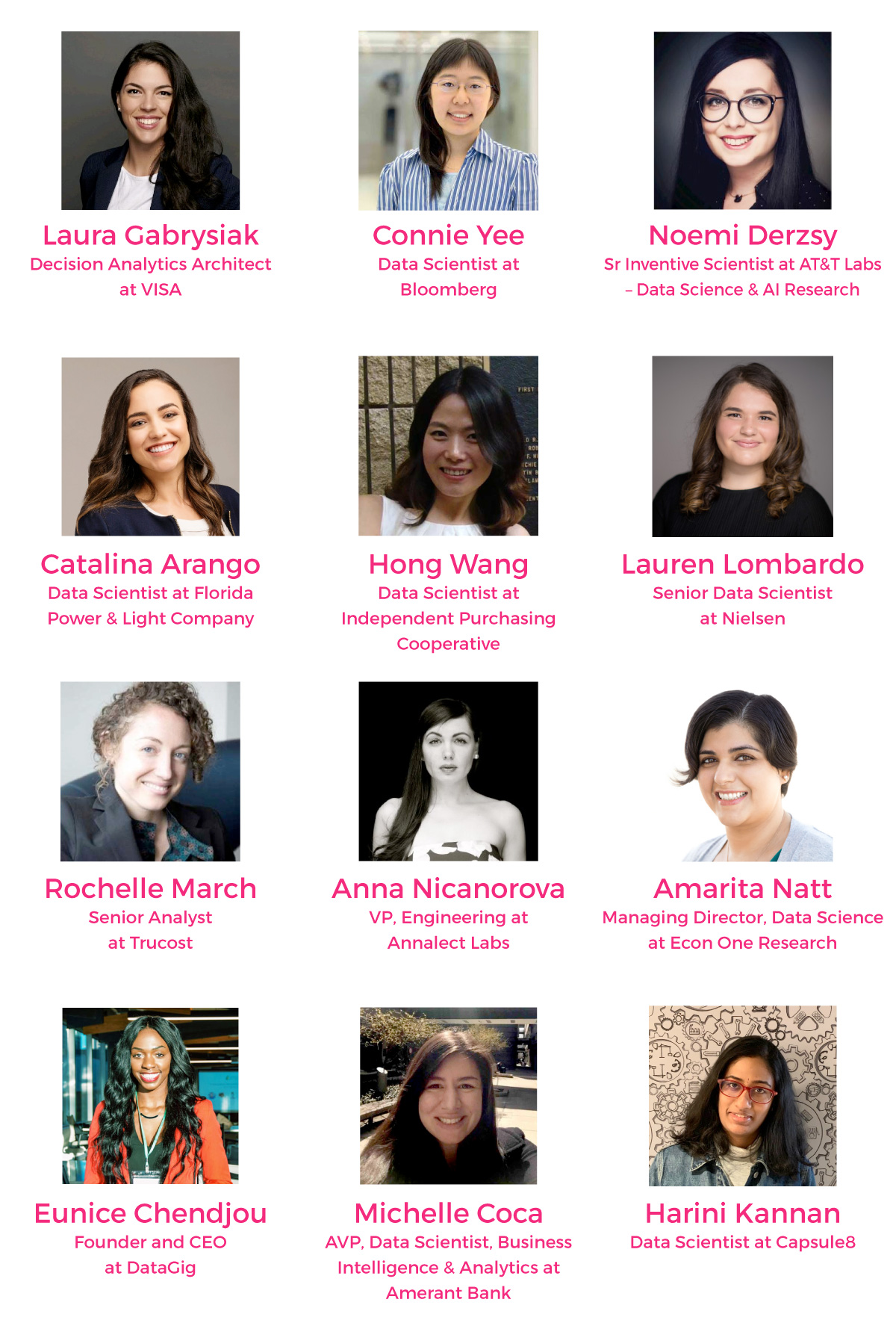 Be a Speaker or Sponsor
To become a speaker at this event click here.
If you would like to Sponsor this event email: info@formulated.by.
Follow Us: @datascisalon #dsse