The last #CubeSocial of 2018 is here! With more than 400 people attending our #CubeSocial and #CubeLearn events since their first edition earlier in April 2018, the events at the Cube became something the VR/AR community looks forward to every month. And that's more than enough reason for us to plan for many exciting/new events and activities in 2019.
There are a lot of new technologies/content being launched in Virtual and Augmented Reality. Don't miss the opportunity to see them first hand at the Cube. (RSVP required)
Join us on Friday, November 30th, from 5 - 7:30 pm.

This is an opportunity for all of us in the AR/VR/MR community to connect, network, and have some fun after work. We've invited the tenants at The Cube, the Cube Board of advisors and all of you!
Of course, we'll have the AR/VR gear out for all to play along.
NEW ATTRACTIONS:
THE GALLERY, by Cloudhead Games, (Winner of the best VR Game Award in 2018) is a virtual reality fantasy exploration video game inspired by dark 80's fantasy movies and classic graphic adventure games. The game has a deep narrative with bizarre characters who take you on an adventure through fantastical environments while challenging you with physical interactions and puzzle solving. We are not modifying or porting a game to be accessible in virtual reality, we have built The Gallery to be a VR experience from the ground up, with the intricacies of the medium driving every aspect of design.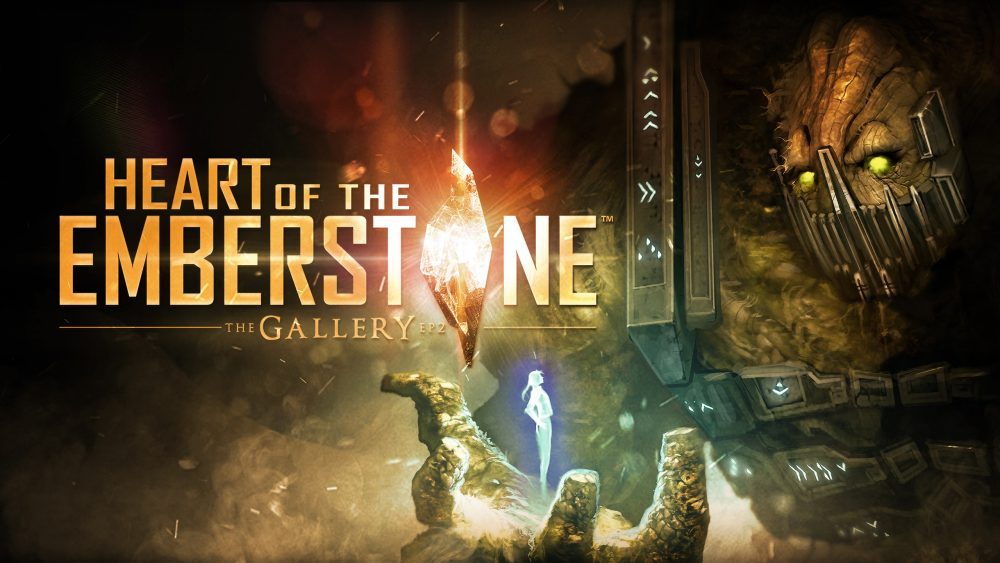 GADGETEER, by Metanaut, is a physics-based VR puzzle game where you build chain reaction machines to solve fun, intricate puzzles. Your machines will use gadgets to launch, bump, twist, and turn—creating chain reactions that may even end up tearing apart the fabric of space-time.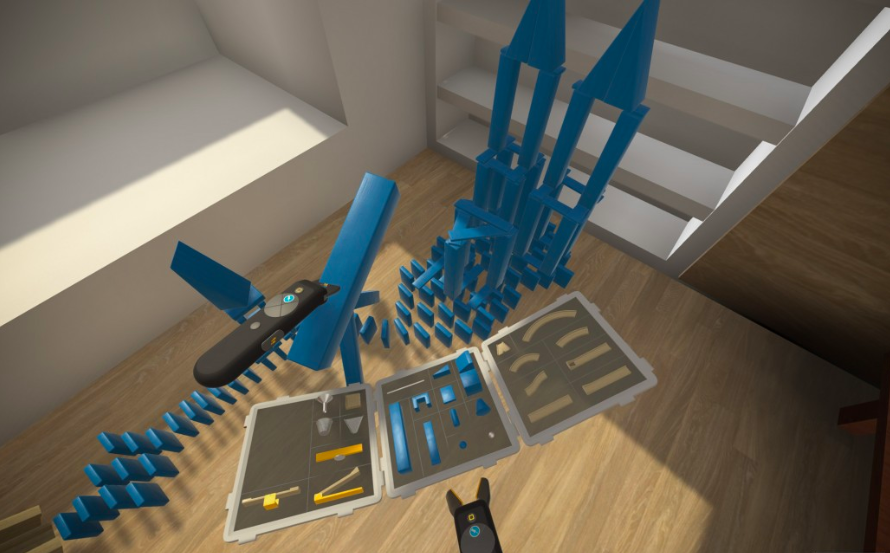 FOOD / BEVERAGE:
We'll have light snacks, beer and wine available while quantities last.
PLEASE RSVP noting if you're bringing a +1 or 2.
Other events at the Cube this month: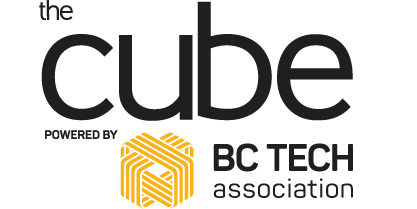 More about the Cube:
The Cube is 6000 square feet of shared studio space dedicated to building and growing Augmented Reality (AR), Virtual Reality (VR) and Mixed Reality (MR) companies. Located in the heart of Railtown in an 89-year-old heritage building (think brick and beam), you are surrounded by stunning views, industry leaders and game-changers innovating in the AR/VR/MR industry.
If you join the studio space, you'll expand your network and accelerate the growth of your business by getting access to expert advice, workshops, events, programs, education, and potential investment designed specifically to help AR/VR/MR companies succeed.
A warm thank you to our community partners: