Do you have a vocational background in Engineering & Manufacturing and are looking for a career change?
Whether you're experienced, apprentice trained and/or come from higher education level, we would like to speak with you.
The Further Education (FE) sector in West Yorkshire is experiencing continual high growth, and Appris is holding an informal open evening to offer information, advice, and guidance on how to access careers in these educational based pathways.
Engineering Tutors – classroom and workshop delivery at various skill levels and engineering disciplines
Engineering Advisors – supporting and developing apprentices in their workplace through periodical assessment
Apprenticeship Recruitment – working with education and industry partners to create and attract talent from all backgrounds to engineering and manufacturing
Business Development / Sales – marketing, lead creation and consulting existing and new employers to create employer led, training and development packages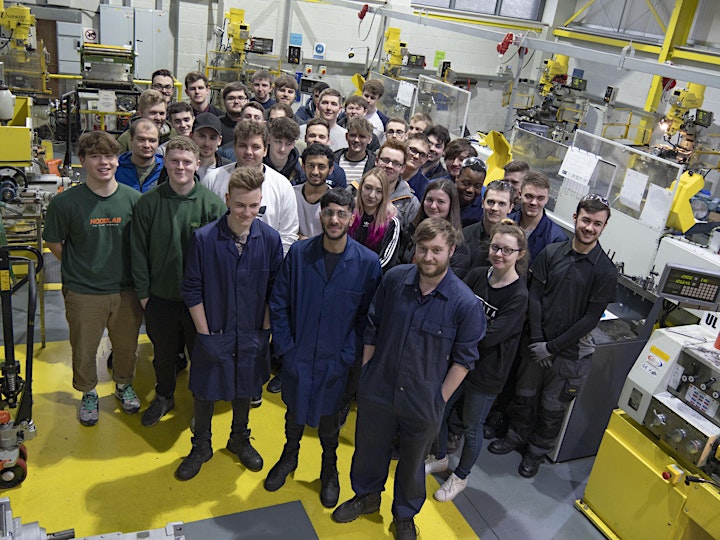 Appris' senior management team will be on hand to take you through what a transfer from industry to education looks like, what additional training will be required and delivered, and to explore future opportunities.
One-to-one sessions are available on Thursday 14th October 2021. See ticket information to book your place.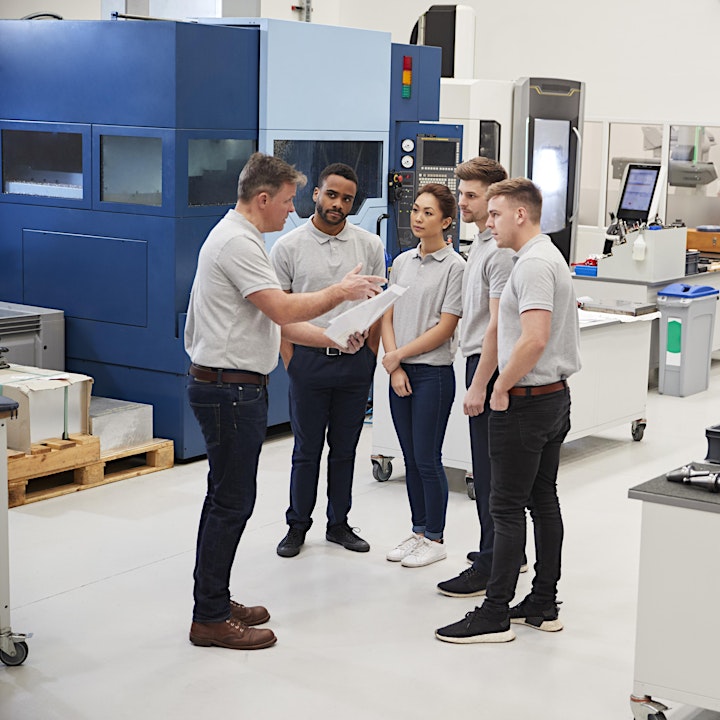 Appris Charity is a not for profit registered charity. Established in 1967 as a Group Training Association (GTA) that continues to be governed by engineering employers to this day. Appris Management Limited is a wholly owned subsidiary of Appris Charity Limited.
The heart of Appris' business is Apprenticeships, specialising in the delivery of Engineering Manufacture apprenticeships. With over 150 member companies and 400+ apprentices across West Yorkshire, Appris is the provider of choice for the engineering industry. Our WorldSkills winning apprentices are an international testimony to the quality of our provision. We also offer apprenticeships in Marketing, Business Administration, Warehousing and Supply Chain Operations & Management.
Appris also offers commercial courses in Management, Personal Development, Health & Safety and Electrical Technical courses. In addition, we offer consultancy on Human Resources and Quality Management Systems, such as ISO accreditations.