Join a tour of our exhibition, Knots, with artist Jonny Briggs and curator Nicola Baird.
Join artist Jonny Briggs, accompanied by curator Nicola Baird, for an in-depth tour around the exhibition- a unique opportunity to explore and understand more about the genesis and significance of Briggs' highly autobiographical, yet universally relatable work.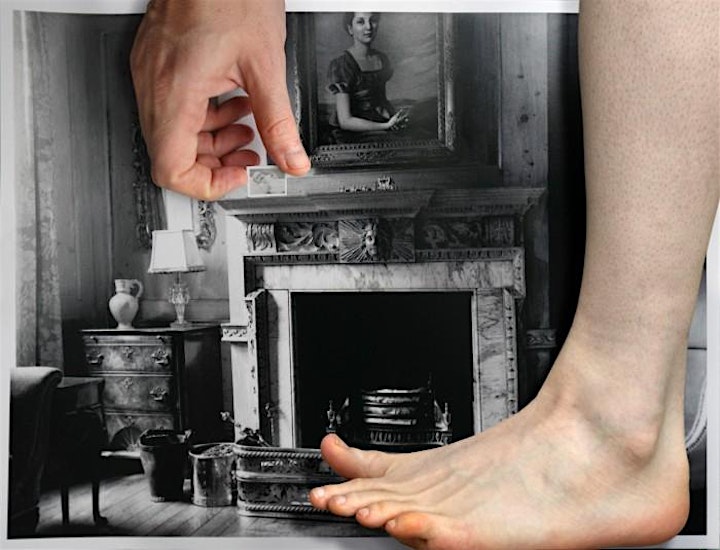 Burgh House is an entirely self-financing charitable organisation.
We do not receive any government funding, and have to raise each and every penny that we spend ourselves.
Registered Charity 1159634
Opening times:
House & Museum 12-5pm Wed-Fri & Sun
Buttery Cafe 11am-5pm Wed-Fri, 9.30am-5.30pm Sat & Sun.