Artificial Intelligence - Global Hackathon

Join the largest Hackathon in Silicon Valley, where we expect large number of attendees and is open to anyone who is seeking to launch an AI based Startup, you will enjoy this chance to mingle and network with potential co-founder, partner, corporate clients or investors along top industry domain experts.
Friday Night Opening Session: Top participants "based on innovation merit" will be invited to pitch and showcase their proof of concept or demo, along our guests and investors on Friday March 31, 2017 from 6pm to 9pm. Must be 21 years or older.

Hackathon Participants Rules: Whether you are a bootstrapped founder, engineer, PhD, scientist, business hacker, or student, you are invited to join this must attend Innovation Hackathon.
Pre-requisite: Open globally to anyone with interest in AI Innovation, 18 years or older
Industry Focus: Artificial Intelligence based Innovation (Mobile, Cloud, IoT, Connected Cars, FinTech, HealthTech, Security, Robotics, EdTech, OnDemand Market Place, O2O, eCommerce)
Hackathon Cost: Free for early bird and virtial participants, but paid for late bird, guest and investors.

Application: All Hackathon participants (alone or as a team) must sign up and submit idea, demo or pitch deck link (you would have a chance to update it during the Hackathon through your public cloud folder link, you own all Intellectual Property). Fill your application no later than March 28, 2017, using this link: OneTraction/Hackathon
Duration 24 hours: Start 9am on Friday and End Sunday 6pm (team work 8 hours a day for 3 days - Virtually - not Onsite) alone or with their desired team members. If you need help finding additional team members, please state the skill you are missing in your application or during our opening, to join other team state your own skill, so we can match you. Domain Experts will be available Onsite during the opening session to answer your AI relevant questions.

Winning Prizes: Review Hackathon Program Instruction here
Subscribe here to receive biweekly event updates from Launchpad Space, Google's new event Space in SF where developers and startups can receive free technical training, one-on-one mentoring and more!
Event Speakers/Judge:

Dr. Matt Denesuk, MIT - Chief Data Science - GE - IBM - Noodle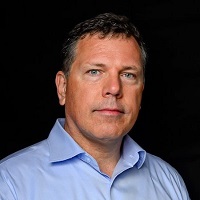 Meredith Finn, Harvard - Salesforce Ventures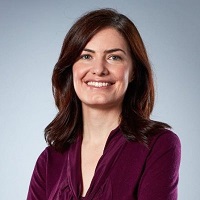 Dr. Xiong Guanglei, Stanford, Siemens, Accenture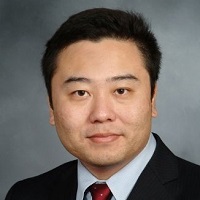 Raj Rao, CEO - Smart Mobility - Ford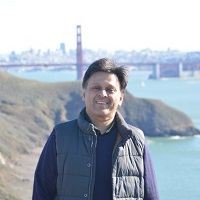 Vu Van, CEO - AI Startup - Stanford GSB MBA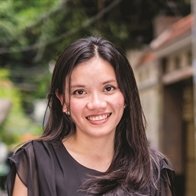 Event Sponsors & Technology Offered through our Partners: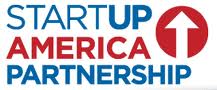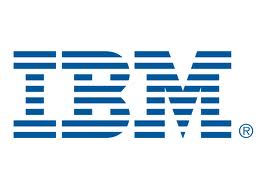 Note: All paid ticket are considered final with no refund, if we are unable to produce the event as listed, we may reschedule it for a near future and issue ticket to the new event at no additional cost "this can happen mostly due to the venue host or panel guests last minute changes".