To av landets råeste suksessfabrikker deler av metodene de bruker for å skape lønnsomme produkter, forretningsmodeller og eksponensiell vekst. Velkommen til Innovation Tuesday!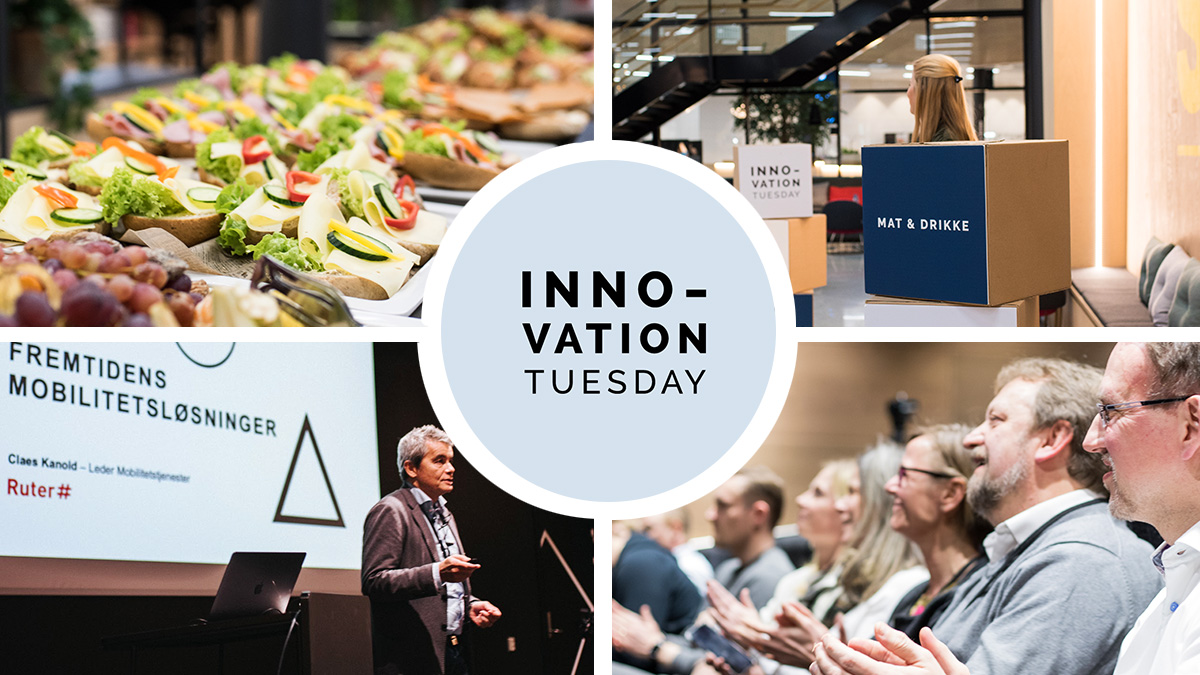 Når?
Tirsdag 26.november, 2019
Kl. 08.00 - 09.30

Hvor?
Knowit Oslo, Lakkegata 53

Antler og Katapult Accelerator er uavhengige selskaper, men to av Norges aller fremste når det kommer til å tilrettelegge for nyetablerte selskapers suksess. Dersom en startup kommer gjennom et av disse nåløyene, så er oppsiden enorm!


Antler
Antler er et globalt VC-fond som investerer i teknologiselskaper i tidlig fase - bygget gjennom egne programmer: Vi henter inn dyktige individer gjennom en omfattende utvelgelsesprosess, bruker to måneder med dem der vi bygger teamene og utvikler forretningsidéene, før vi investerer i de beste selskapene.
Antler starter sitt første Oslo-program med fokus på energi, eiendom og mobilitet i januar neste år. Med på laget har de bl.a. sterke industripartnere som TrønderEnergi, Hafslund ECO, Fredensborg og OBOS. 

Katapult Accelerator
Blant startups som har vært operative en stund, velger Katapult Accelerator seg ut de mest lovende kandidatene og bygger et solid fundament for å skalere virksomheten gjennom sitt 3-måneders program.


Hvorfor lykkes startups som har gjennomgått Antlers inkubator- og Katapults akseleratorprogram? Og hva kan etablerte selskaper lære av metodikken deres?
Uavhengig av hvordan organisasjonen din jobber med innovasjon, gir dette frokostseminaret deg et viktig innblikk i hva noen av de beste gjør for å redusere risiko og øke lønnsomhet.

Velkommen til Innovation Tuesday!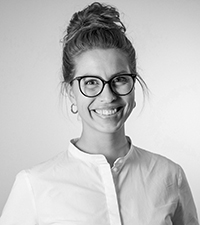 Nina Heir is a Program Manager at the global Impact Tech Accelerator Katapult. Katapult have invested in 57 companies from 28 countries, all using technology to help build a better future. With a passion for the role technology, design and entrepreneurship play in making the world a better place for both people and planet, she's convinced that we will make a positive difference if we use technology for the better, work together and dare to invest in the crazy, brilliant ones. She holds a MSc. from the NTNU School of Entrepreneurship and Boston University, has co-founded two startups within the impact space and back in 2016 she outperformed almost 4000 other candidates and got the job as CEO for 1 month at Adecco Group Norway. She's also one of the Board Advisors for the pitch competition at SxSW, and an ambassador for the Global Startup Awards.

Kristian is responsible for building the ecosystem around Antler in Europe focusing on partnerships with commercial companies that want to contribute with services and idea generation towards founders in the programs. He is also working on raising the European funds that invest in Antler's portfolio companies. Together with Anne, he is heading up the Antler Oslo program. Kristian holds a master's degree in business economics from BI Norwegian Business School and Plekhanov University in Moscow. He has 3 years of experience as a business developer for Statoil Energy & Retail in St. Petersburg, and has previously worked for the Norwegian Foreign Service where he served at the Embassy in Jakarta, Indonesia and the Consulate General in New York.