Leading technology providers deliver technical content (no sales pitches) while following these presentation guidelines (no sales pitches). Click here to watch talks from past events. Final details will be released in early 2019.

The agenda/content focuses on these critically important "traditional" areas:
• Security/Compliance, Ethical Hacking/Penetration Testing
• Storage/Backup and Data Center Infrastructure
• Systems Management & Automation/Orchestration
• Network/Application Performance
• DevOps and Accelerated/Automated Application Updates
• Mobility, Wireless & Collaboration

Plus topics around a rapidly changing technology landscape that is Cloud-Centric and Application/Data-Oriented:
• Private/Public/Hybrid Cloud Strategies
• Multi-Cloud Provider Environments
• Cloud Native Storage to Avoid Vendor Lock-in
• Artificial Intelligence (AI) & Machine Learning (ML)
• Containers, Dockers & Kubernetes Application Architecture
• Data Analytics, Internet-of-Things (IoT), Business Intelligence (BI)
• Chatbots, Cloud-Based & AI-Powered Unified Communications/Conversations
• Microservices
• Blockchain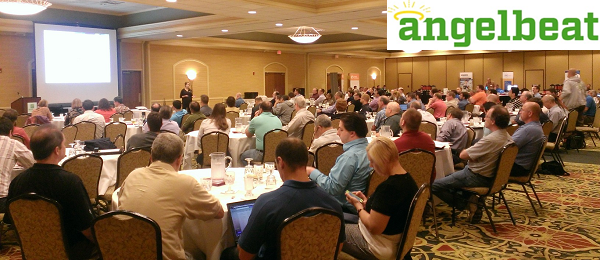 The presentations are for technology professionals who work in Security, Storage, Infrastructure, AI/ML, DevOps, Applications/Programming, Data Governance/Analytics, Databases and Digital Transformation.