Level up your game developer skills by creating and animating a variety of ninja items! For ages 11 & above
In this 10-hour camp, students will learn:
Create and animate models using Blender
Learn Python through Blender
Models created are compatible with Roblox, Unity, and the Unreal Engine.
Tickets
Camp Fee: SG$306
Location: 19 Tanglin Road, #04-15 Tanglin Shopping Centre, S(247909)
Dates: Monday 6 September, Wednesday to Friday 8 to 10 September 2021 (Closed on Tuesdays)
Course fees are non-refundable. In the event of a lockdown, classes will be converted to online sessions via Zoom. Alternatively, you may defer the camp to the next school holidays.
For alternative schedules, please Call/WhatsApp on +65 8145 5004.
Prerequisites
Bring a laptop; rental options are available
Able to use a computer/mouse and comfortable with typing
Prior Roblox gaming experience is preferred
Download the free Blender program on https://www.blender.org/download/
For Ages 11 to 19
Why Empire Code (www.EmpireCode.co)
We run flexi-hour classes to suit your schedule when required, with flexi-time holiday camps available.
We hold a Singapore Ministry of Education certificate of registration of school, we are a Microsoft in education Global training partner and we have Skills Future accredited courses.
What is Computer Science & Coding
Computer science is the study of the hardware and software of technology.
Coding is a language we use to tell technology what to do.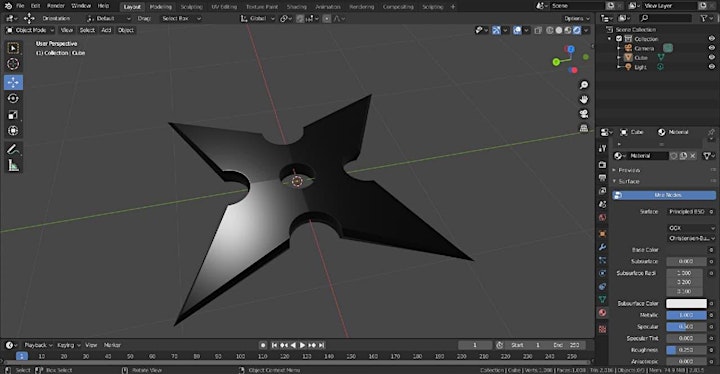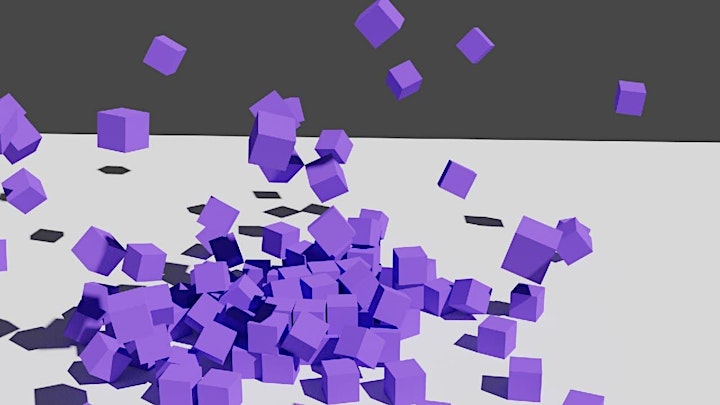 Check out our lightsaber created in Blender
Learning to code, the language of speaking to a computer, opens doors to personal and corporate growth, with the capacity to improve the quality of lives for many. This is why Empire Code Education Centre teaches computer science to empower everyone with computational thinking and creative skills.
Computational thinking + Creativity = Empowerment + Job Opportunities.
Empire Code Education Centre is Singapore Ministry of Education registered, provides an individualised approach that caters to one's learning pace, offers flexi-hour packages to suit your schedule and is for ages 3 to 80. Join us today!