Sustainable & Resilient Future World Forum provides a platform to citizens and organizations to discover emerging Future World Trends.
Sustainable & Resilient Future World Forum (SRFWF) is an International Forum that provides a unique platform to Citizens, Govt. Officials, Private Organizations, Startups and professionals from around the world to explore Innovative Future World Trends such as sustainable & resilient Future Transportation Systems, Future Buildings, Digital Transformation of Cities & Businesses, Smart Homes, Future Utility Systems, Artificial Intelligence of Everything, Blockchain, Cybersecurity, Responsive Smart City, Future Robots, Future Business Intelligence and Future of Payments.
Learning Outcomes:
Explore Emerging Pathways towards a Post-COVID-19 Reset and Recovery at Future World Forum 2022
Explore how the world can 'reset' itself in post COVID era at Future World Forum
Learn how COVID-19 gives us the chance to step back and rethink the world we would like to live in at Sustainable & Resilient Future World Forum
Explore how innovation and technology can better equip us to handle public health emergencies
Discover Emerging Priorities and Principles for Managing the Global Economic Impact of COVID-19 on Everything
Learn how companies can build resilience against pandemics
Discover Workforce Principles for the COVID-19 Pandemic
Learn how 3D Printing Could Change The Health Industry to mitigate any pandemic impact on state health system capacity.Discover Why We Must Look Up And Work To Enable Drone Delivery during Locked Down situations
Explore how the exponential growth of connectivity and the access to the wealth of data can allow health officials to quickly track the spread of any disease, giving vulnerable populations vital information
Learn how Hospitals and airports are using technology to monitor patients and disinfect facilities
Discover how Wearable sensors can measure an individual's temperature, respiratory rate, heart rate, and coughing the symptoms of viral disease and can transmit updates every 10 minutes
Explore how delivery Robots can help to mitigate any pandemic impact on everything
Explore how the growing possibilities of telemedicine can help patients get the care they need, without putting doctors at risk. Discover how Remote care powered by 5G is already being used for remote diagnosis of Covid-19 in Wuhan, China
Explore What Companies Can Learn From COVID-19 Remote Learning 'Experiments'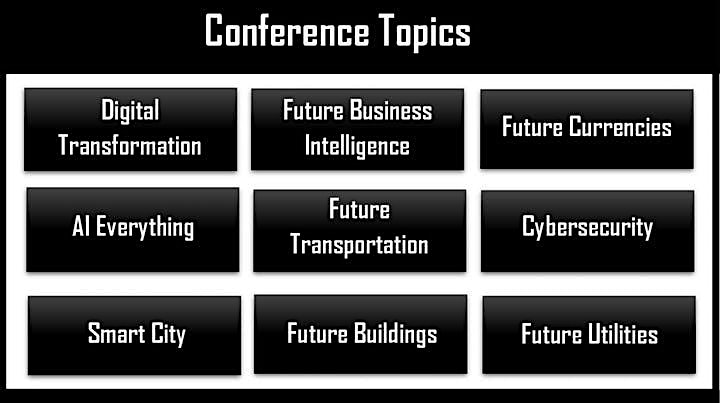 Digital Transformation Conference Track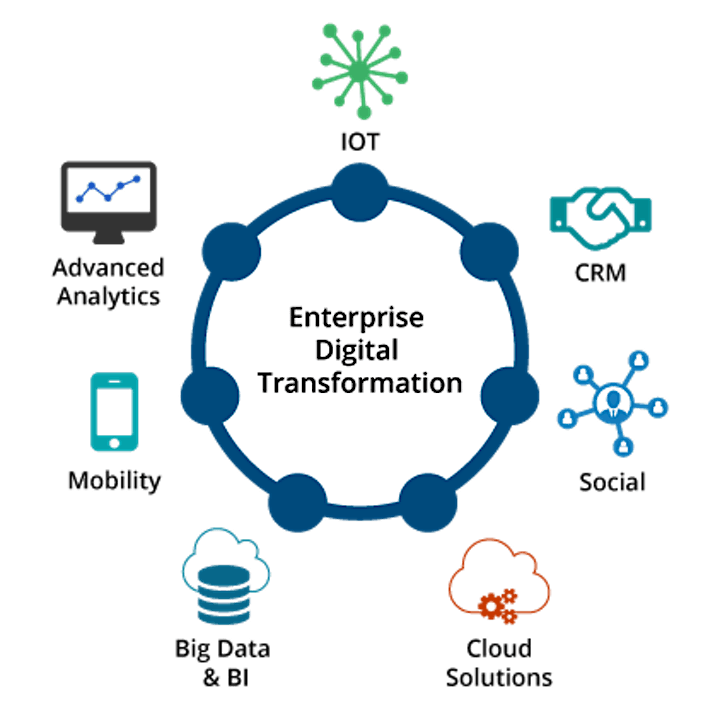 Digital transformation is on every organization's agenda. Digital transformation is all about using technology to better solve customer problems. Emerging technologies like AI and machine learning play a big part in helping IT innovate and improve business outcomes.
Explore cutting-edge case studies of Digital Transformation of Business at Digital Transformation Conference Session.
Business Intelligence Conference Track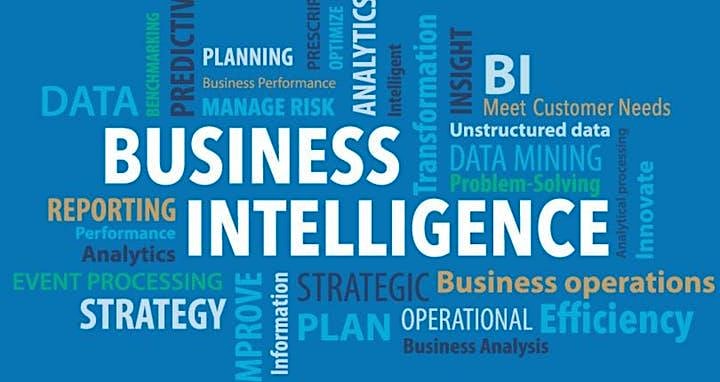 Explore how to transform data into actionable intelligence that informs an organization's strategic and tactical business decisions at Future Business Intelligence conference session.
Smart Transportation Conference Track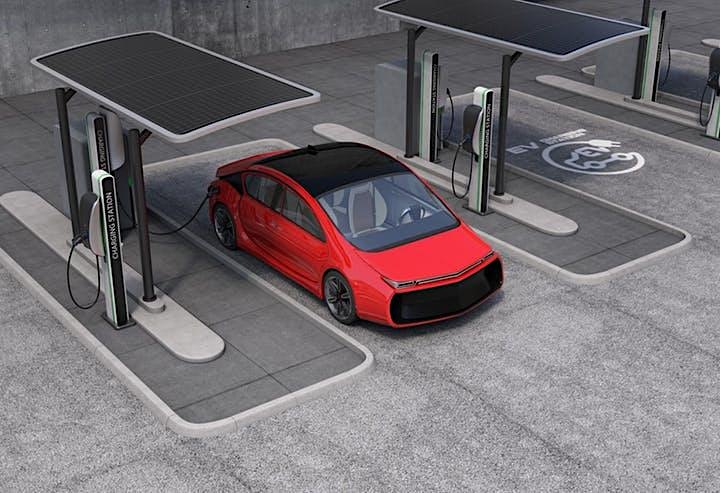 Explore opportunities and challenges posed by a number of technology developments and how these could change customer mobility, and the capabilities of transport providers:Technology-enabled mobilityWorld-class mass transit for our customersMore service possibilities with connected and automated vehicles (CAVs)Using drones to support the future transport taskTransport powered with alternative fuels
E-Commerce Conference Track
E-commerce is growing rapidly, with worldwide sales anticipated to be $4 trillion in 2020. The evolution in e-commerce can be partially credited to the developments within innovative payment methods such as e-wallets, new payment options, in-app purchasing, and peer-to-peer lending and payments (like Venmo and even Facebook cash).
Explore how consumers can utilize emerging payment methods for online payments security, accessibility, convenience, and efficiency at Future of Payments conference session.
Smart Buildings Conference Track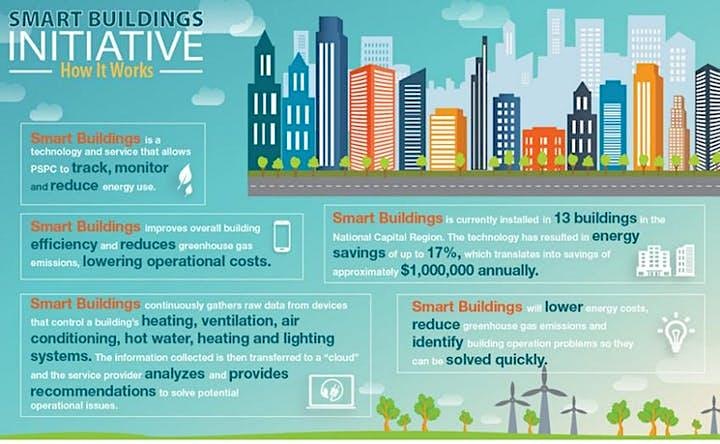 The Future of Buildings belongs to buildings with sensor networks that can monitor electricity and water usage in real time, track sustainability performance and interact with other parts of the smart city. Data collected and insights generated by smart building technologies can lead to changes in facilities management that reduce energy consumption for climate and sustainability goals and help improve public health and safety.
On the surface, Amazon and Google compete fiercely for smart home dominance. In just a few years, both have carved out leading positions with devices like voice-activated speakers, smart thermostats, connected doorbells—the stuff that excites consumers.
Explore emerging Smart Building Technologies at Future Buildings conference session.
Smart City Conference Track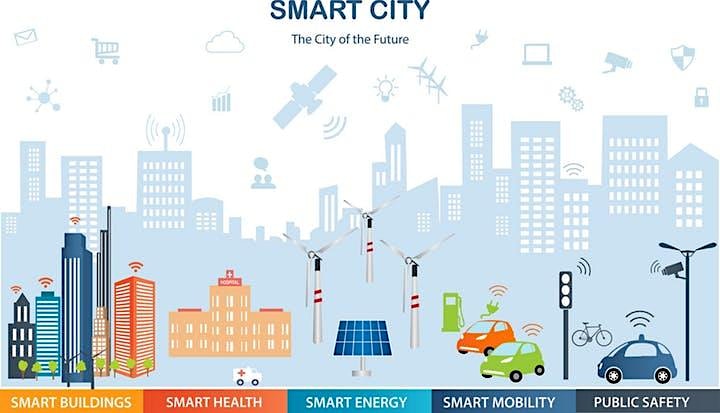 Smart City conference session will enable you to understand Digital Transformation of Urban Services through the utilization of Big Data Analytics, Internet of Things (IoT), Blockchain, Smart City Financing Models, Public Private Partnership, Cybersecurity and Artificial Intelligence.
Blockchain Conference Track
Learn how to transform your business and digitize your transaction work flows using Blockchain at Blockchain conference session. Blockchain allows businesses to transact more smoothly and efficiently.
Artificial Intelligence Conference Track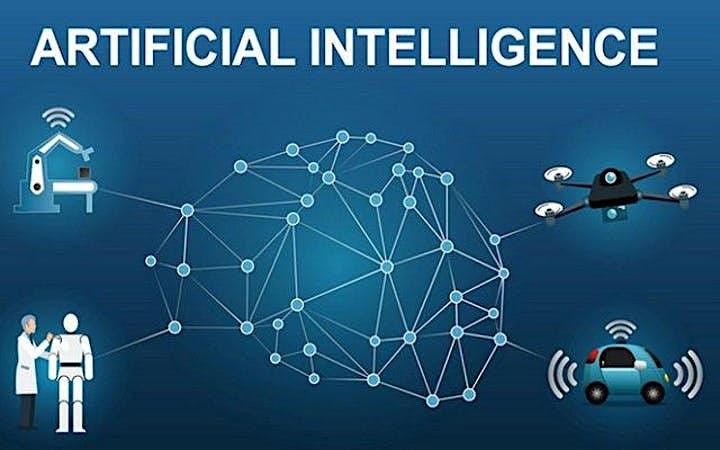 Explore numerous applications and huge possibilities in the field of Artificial Intelligence (AI), which continues to expand human capability beyond our imagination at AI conference session.
Smart Utilities Conference Track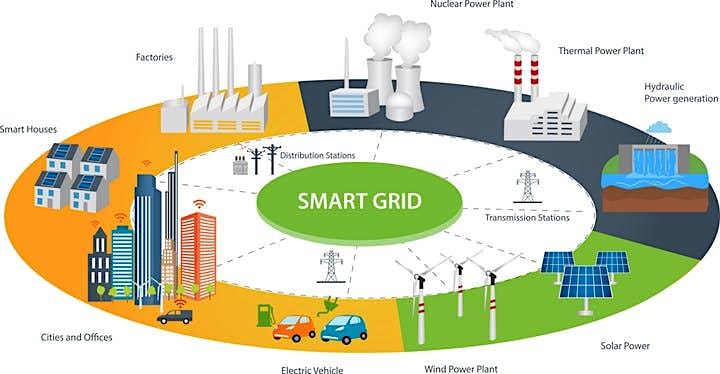 Are utilities prepared for what is coming, do they have a viable strategy in a changing marketplace? On the one hand there is the smart home but on the other are the disruptive activities of technology companies like Amazon and Google and other stakeholders like Enel, Engie, and Shell Energy. Collectively, the changes in the industry go deeper, wider, and portend a much different energy landscape over the horizon.
Explore various case studies of emerging Smart Utility Systems at Future Utilities conference session.
CyberSecurity Conference Track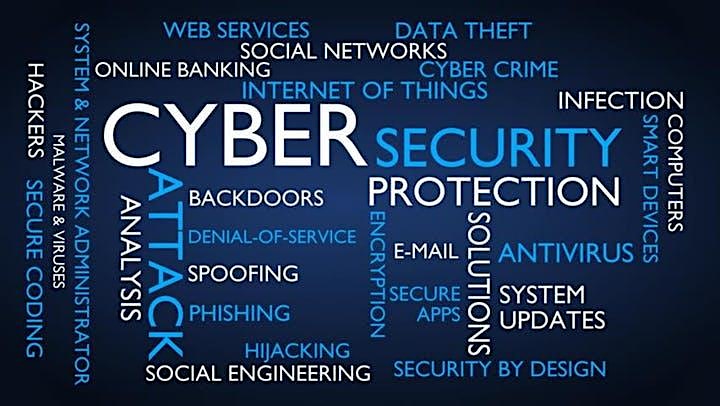 Cybersecurity should be a major concern for every organization in business today. Cybercrimes affect all types of organizations (large, small, well-known, private, public, etc.) and seem to be making news headlines nearly every day. The impact of a breach on your organization can mean significant profit loss, regulatory fines, reputation destruction and the loss of valuable customers. When customers trust your organization, you are expected to protect their customer data. That's why organizations need to learn how to collect, properly utilize and eventually eliminate customer data, all while maintaining robust security posture. Explore how organizations can be transparent, prepared and vigilant for cybersecurity threats at cybersecurity conference session.
Contact Us
For further information, please contact us at info@SmartCityExpo.ae
www.SmartCityExpo.ae
Linkedin Event Page:
https://www.linkedin.com/events/futureworldforum-virtualevent/